You've probably been around the United Kingdom at least to some extent. Perhaps you've been to France as well, maybe for business or even for a holiday. While you might have done some exciting things on one of the greatest continents on Earth, Western Europe can offer a lifetime of adventures if you know where to look.
If you're thinking about taking a holiday some time soon, this article will offer some suggestions on reasonably priced and fun things you can do for a holiday that you might never have heard of before.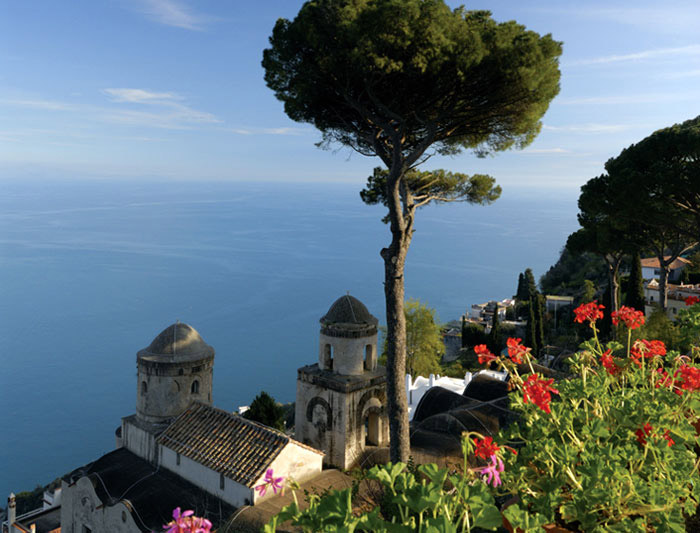 New Holidays Available
If you like the outdoors and nature and enjoy a bit of fresh air and light exercise coupled with amazing views, you might want to consider a walking holiday. These types of holidays are dedicated to exploring rural places including valleys, gardens, forests, beaches, and more. What do you do on a walking holiday? There are several options. First, you can choose to take a guided tour. A guided tour means that an expert or local will assist you during your holiday to point out landmarks and interesting sights to see while you walk.
Alternatively, you can take a self-guided walking holiday. This means you'll be on your own, but there are also more options when you choose to go self-guided. Self-guided allows you to choose different paths at will, taking any option that looks like fun to you. Some self-guided tours will give you a piece of literature, listing all of the significant landmarks and describing them so you can locate them yourself.
Several tours such as these can stretch on for about a week or two, depending on the availability and access in the country. For instance, Alps walking holidays are usually only desirable during the summer when you can access highly elevated trails, cable cars, and cabins high up in the mountains that would otherwise be covered in snow.
Choosing a Walking Holiday and Preparation
If a walking holiday sounds appealing, there are some things you should know before you participate in a tour. The very first thing you should do is find a website that books holidays for walking-guided and self-guided tours. You can search online and look for a website that offers tours in several different countries and choose the location that suits you the best.
If you're unsure what to bring on a walking holiday, you are not alone. Guests frequently get confused about packing for a walking trip. The first thing you should do is check the weather in advance. Will it be very hot? Will it be cold? A mix of both? You might want to pack both shorts and trousers as well as coats and light shirts for any weather condition. You should also pack extra socks, as some trails can be very dirty.
You'll also need a good pair of walking shoes or hiking boots. Ask the booking agency about the terrain you'll be walking on to get a better sense of what to expect.