There are many fun and exciting games on online gaming websites. The best thing about it is there are thousands of games to choose from for kids of all ages. Any games lover will be spoilt for choice. All these games are free for anyone to play. There is no need for any registration. All you need to do is select a game you want to play and start playing. Another good thing is that there is an array of light-hearted fun games that will interest both kids and adults.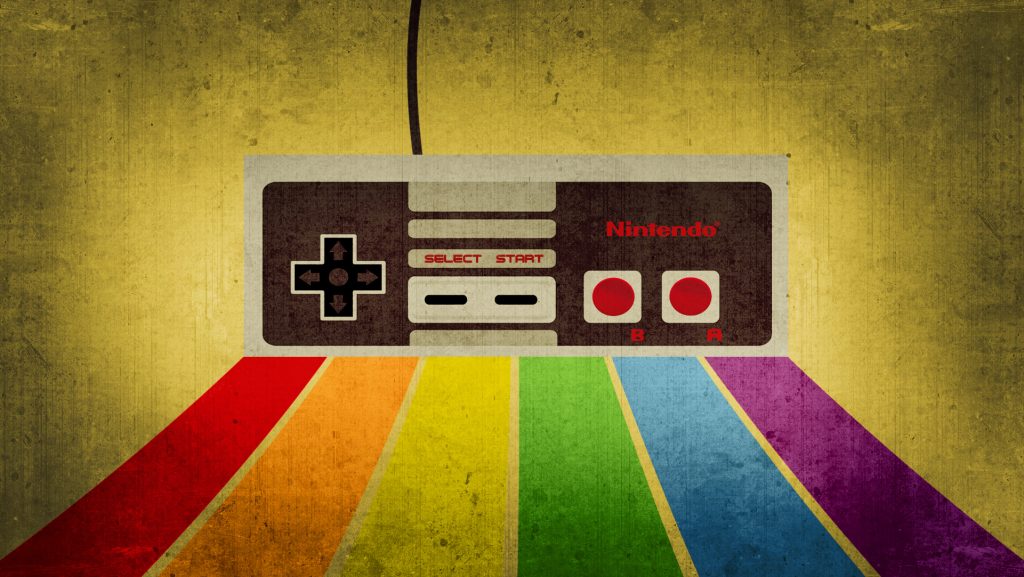 Games With Parents
Many of these games are multiuser so if parents want they can join the kids for a round or two in their favorite game. It is a good way of spending time with kids who barely leaves the computer or the phone to spend any time with family. Also, many gaming websites are designing games in such a way that juniors and little kids can play games with their friends, as well as parents. You will find many such games here on funbrain. These websites encourage parents to participate in these games, so to create a familiar and friendly environment in the game for little kids.
The Little Players
Some interactive and educational games in funbrain teach kids about real life situations. There is a game that makes those little players president of a country, and asks them to save the country from attackers. The players will have to strategize and locate the attackers, before they harm the countrymen. The interactive video content is designed in such a way that it would require kids to apply things they learn from their parents in certain situations. So if a parent is present in the game, it could be explained better to the kid about the applicability of these situations in the real life.