The beautiful port city of Kochi (earlier known as Cochin) was a primary spice trade centre for centuries and has a rich historical background to boast of. It is home to the magnificent Cochin Port and is frequented by yachting lovers for its international yachting marina, the only one in India. Tourists are drawn to Kochi like moths to a fire, and the city does not disappoint them. One can visit the many historical monuments and natural attractions like the world-famous backwaters and the Vembanad Lake, which hosts the largest railway bridge in India. Kochi also attracts a fair share of business travellers, due to the port facilities, Oil companies and IT parks.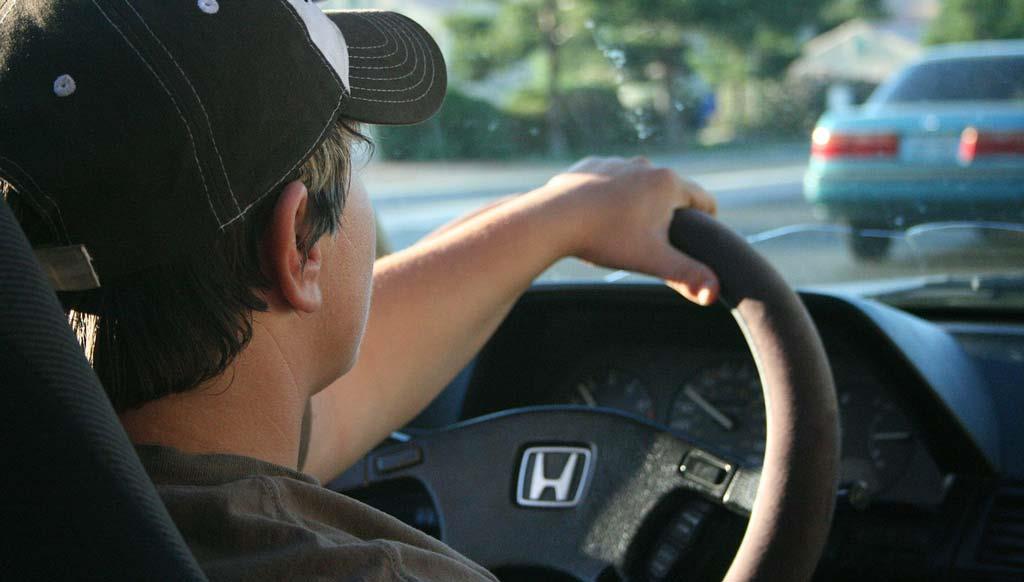 Cochin- A tourist hotspot : Visitors who land at the stunning Cochin International Airport are greeted with some beautiful sights and can be proud of the fact that it the world's first fully solar-powered airport. Though there are a host of transport options like private and state transport buses, taxis and autos available, getting across this old-world yet modern city can become extremely easy if one has a vehicle hired for the day. This facilitates easy travel and tourists who are short on time can drive around without worrying about reaching the next tourist hotspot.
Explore travel options and travel in style : The Mobility Hub situated at Vytilla is a wonderful piece of architecture that facilitates easy access to local transport as people travel from one place to another. Business travellers need to adhere to a schedule, especially when meetings are lined up through the day. This is where the availability of a hired car can provide a great respite from being dependent on other travel options, which may take some time to hire and one may get late for meetings and seminars. Tourists try to squeeze as much as possible in a day, and one may want to maximise the day, which is possible if one has a vehicle at disposal.
Spend time with self- Get a self-drive option : Considering the comfort and convenience to a self-drive car, Zoomcar, which has pioneered the self-drive industry, has introduced a massive range of cars and SUVs for this purpose. When it is time to take a car for hire, there is no better option than booking a luxury-packed vehicle which will help one to relax and enjoy this beautiful port city of Kochi. One can choose from a long list of sedans, hatchbacks and SUVs and visit the stunning historical places like the Kochi Fort, Jewish Synagogue or simply laze around the awesome backwaters. Rent a car in Kochi, and one can experience the magic of Kochi at one's own terms.