As the hot days of summer fast approach, many women are in need of summertime looks that keep them feeling cool yet stylish. Here are a few ideas for great summer hairstyles and cuts that will keep you looking great all summer long.
Easy Styles To Keep You Cool
Women with longer hair often suffer the most during the hot summer months if they lack a workable approach to dealing with their hair. This is why it's essential that women of style have a way to put their hair up and off their face and neck so they can stay cool. One of the popular ideas for keeping the hair up include a sleek pony tail. A pony tail is a classic look that can be very flattering, especially is if is tight and neat. The key is in getting a good-looking pony tail band to pull back the hair and keep it tight. Ponytails are a cool and attractive look that works whether the tail is tight and high on the head or lower, closer to the neck.
Braids are another lovely approach to keeping the hair off the neck. A loose braid is a classic look and it can be extra stylish if adorned with little fabric flowers.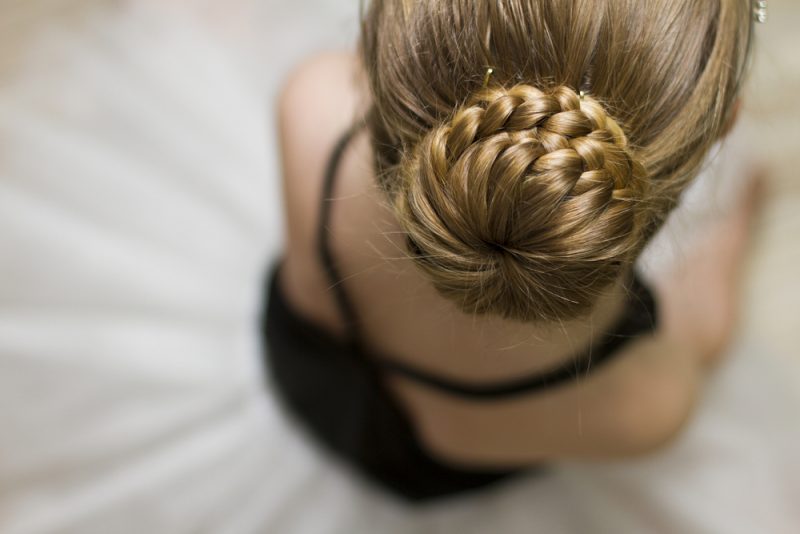 A ballerina bun is another beautiful style that's easy to do with the a band and a few pins. This is an elegant way to keep cool while also showing off your neckline. Another take on the "summer bun" style is the "messy bun," which is a looser bun that keeps the hair back in a more relaxed, even sultry way.
If you need to learn more about creating these looks, take a trip to The Academy of Hair Design to get a lesson in how to create these lovely styles, so you can get your summer started with pizzazz!
Indulging In a Summer Hair Cut
For some women, the only solution for dealing with the summer heat is in getting a new, lighter haircut at a favorite salon. For those who really want to go "all the way" as far as cutting back on their hair, a pixie cut can be a cute way to go. The pixie cut is short on the head and even shows off the ears, which can be a great way to display that new set of earrings. This cut really plays up the eyes and can be a very stylish (and cool) look for summer.
Getting Layered
For women who want to keep their hair longer but feeling cooler, adding in more layers to a longer length style is a great way to go. An expert salon stylist will be able to go in and smooth out the hair and make it lighter, while still keeping the length.
Ultimately, summer is a time that's meant to be enjoyed, so find the summer style that's right for you, and and start planning your new hot weather look!