What are H-3 nonimmigrant trainee or special education exchange visitor visa and its benefits?
United States citizenship and immigration services (USCIS) is offering chances from individuals worldwide to polish their talents by getting training in the USA region from professionals and experts which are not available in their country. You might come across various education degrees and courses, which are holding your interest but you are unable to get training for them in your country restricting job opportunities for you and therefore affecting your earning potential. This problem is solved with the help of H-3 visa.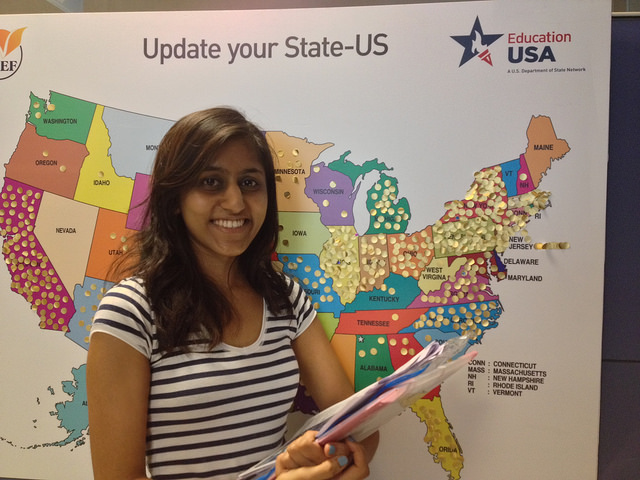 Unlike various other visas which are available in limited number therefore decreasing the percentage of people getting the chance of coming into USA, this is not the case with this visa, as number of individuals each year can get the chance of learning and getting training into USA region with help of this visa. A person is not only able to enjoy the visit to USA in fact, he can get the training from best professionals out there. The training is also required for some employers in the companies who are sent by the company senior to USA region to get the training there and it increases chances of promotion in the existing job as well.
What are the requirements for h3 trainee visa application and eligibility?
Petition for H3 visa can be filed, once initial requirements must be met.
The visa is available for programs whose training is not given in the specific region; therefore interested candidate and alien must be from the region where selected training programs are not offered.
The purpose behind this visa must be to bring excellence in the knowledge and therefore to serve the home land company.
The H3 visa is non immigrant therefore it is generally for limited time period and once training is over person is require to come back to home country.
The person must not have practical knowledge in the selected field before he is attending the training program at USA organization. He should become pro and experienced in the field after attending training classes in USA.
How to apply for this visa online and the documents required?
H3 visa extension is possible if you are able to enroll your name into another training program before your visa is expired; however there are limitations as well which must be checked before doing that. Once the training programs are not available in specific country and other requirements are met, your company may look for training programs in USA for the employers. The documents require for further processing is document holding details of the training program that is both theoretical knowledge and practical training time period. You might be required to show the reason and motive behind this trainee program; however it is usually done by your company if it is sending you USA. If your children are travelling along with you their details are also required. Your passport must not be expired.