You have enjoyed a lot in your summer holiday, and now it's time to head back home. Other than suffering from sun burns and mosquito bites, there is one thing, which is getting in your nerves; summer travel debts! You might have thought of residing in a nice luxurious hotel with your family or eat some delicious exotic cuisines, leaving you drowning in debt. You have drained everything you have in your credit cards, and now stuck with debt-ridden problems. Well, no one likes to be in debt, and you might fall in the same league. However, there are some points, which can help you to get rid of summer debts, and enjoy a peaceful life.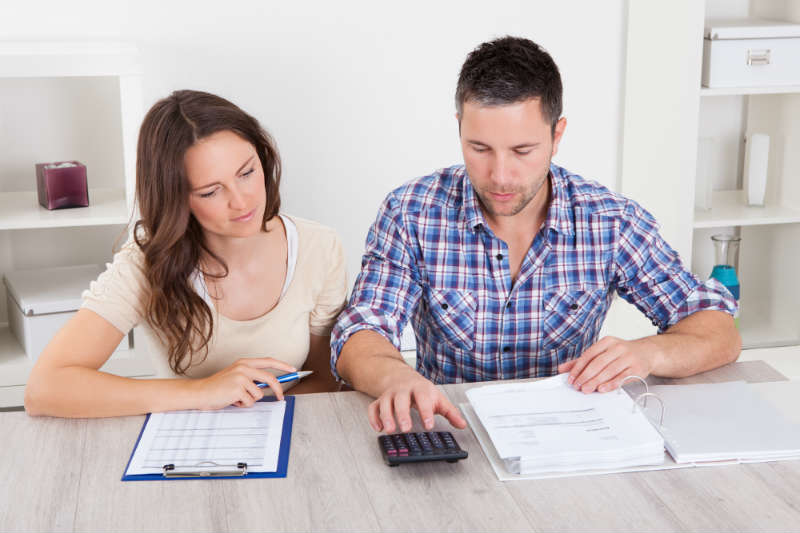 Start with the procedure now : Do not try to avoid the summer travel debts; otherwise, it will pile up more penalties than usual. With such a huge interest rate from credit card companies and additional penalties, it becomes next to impossible to pay off such a huge debt. If you charged the summer traveling expenses from credit cards, avoid paying minimum payments on monthly basis. If you do so, then you will stick more into debt for years. If you can make proper payments, then resolve debt in just few weeks or days.
Get your balance transfer : In case, the credit score is high, you are likely to receive offers in mail, so that you can transfer balance from old credit to new cards. During most of the cases, these offers are associated with grace period, from the time when you are about to pay zero interest. In most of the cases, this zero interest notion lasts for 6 months. However, in some rare cases, this zero percentage interest rate can last for 18 months, too. You have to research thoroughly about the services, before you come to any conclusion.
Advantage of this zero percentage : It is advisable for you to take advantage of balance transfer to help in saving loads of money on monthly basis with interest charges. It is likely to be useful for you, in case; you plan to pay off entire balance, before the current zero interest periods expires. Well, you need to be aware of the time first, as you do not want to avoid the timing. In case, you have proficient credit score, it will not be difficult for you to extend the zero interest time from 6 months to 1 year if you want to.
Working on personal loans : In case, you are paying loads of money as the interest rate, mainly on loans and multiple credit cards, you can explore options for consolidating all debts into low interest loans. These loans are mainly personal loans. You have to start this procedure from your credit union or bank first, and after that you have to shop around for best interest rate, which you are glad to find over here. These options are likely to vary, depending on the services you are looking for, and the amount, which is in debt.
Get yourself a better card : In case, you are planning for some traveling the next summer, you have to work on switching to credit card, which offers better forms of travel related rewarding stuff. Various kinds of cards will offer different forms of rewards, which are willing to save a lot of money. You can now save time on hotels, air fares and even car rentals. You can even click on some websites to know more about the latest ratings on various credit cards. These are some of the major options, which will help you to get rid of summer vacation debts. For some detailed information, you can visit here to know more about it.