If you have an idea about a unique product that you want to sell, you will need to create a prototype. A fully functioning prototype is basically a barebones product that conveys an idea. Whether you have designed a unique button or a much larger product design, you will need to hire somebody to create a prototype. It is widely regarded as an early model, or a sample, that can be shown to investors and clients in order to generate interest about a particular product.
However, how will you create a simple prototype? Manufacturers will usually only take orders in large quantities. Many aspiring entrepreneurs often find it difficult to launch their business, because they don't know where to get a prototype made! However, if you are interested in getting a prototype made, hiring a prop maker in Sydney is an excellent idea. A prop maker can help you create a fully fleshed-out prototype to your specifications. Here are a few things that you should know about when you approach a prop maker.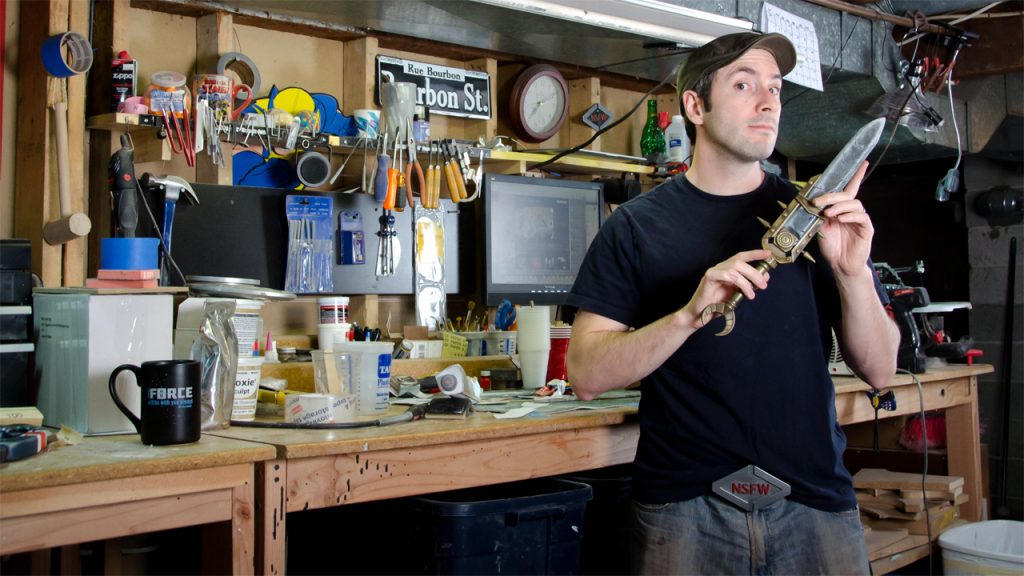 They Use 3D Printing Equipment
3D printers have made life easy for many people. When you first approach a prop maker, they will ask you about the design of your product. They will carefully look at the design of your product on paper, and then create a 3D visualisation on a computer. This is very important, because it will allow you to highlight the intricacies in your design. The prototype needs to be highly detailed and work properly if you really want to impress investors with your product.
Many prop makers can also create reference models, film props, and other models, such as interior design pieces, as well as customised parts for automobiles. Close collaboration with the client is essential if you want to design the prototype or reference model according to your specifications. Most prop makers have large workshops where they work, so you will probably have to visit their shop in order to keep an eye on the production.
Prices
Another thing that you should keep in mind is the price. Before you approach any prop maker, it is essential that you discuss the cost beforehand. Most prop makers will give you a different quote, so it is important that you compare the prices before deciding which prop maker to work with.
However, rather than opting for the cheapest prop maker in the vicinity, it is generally advisable that you hire somebody who has experience in this field. You need an expert hand at work if you want the prototype or reference model to look as good as possible. Therefore, work with someone who has the required equipment and is capable of designing intricate models at an affordable price. These are just some of the things that you should know about getting a prototype or a reference model created.