It's all mixed up with fun; from starting to the ending you will love the craziest fun scene. What if your loved actors play a role in parody movies? Just imagining the stars will automatically bring a smile on your face like Leslie Nielsen, Charles sheen, Shawn Wayans, Marlon Wayans, Anna Ferris and many other stars out there in parody movie Category.
Naked Gun Series
We can simply say that all Leslie Nielsen movies are top parody movies, is Naked Gun Series Leslie Nielsen plays an incompetent Cop with all sudden comedy disasters. It's all about 3 parts, they are Naked Gun: From the Files of Police Squad! The Smell of Fear, the Final Insult. There are other movies in Leslie Nielsen categories like Scary movies, Airplane, Dracula: dead and loving it and so on.
Hot Shots Series
Hot shots are top 2nd spoof movie series, here Charles sheen plays leading acting category in all Hot shot series. This series has been comedy and parody category, this movie is critical and commercial success movies of parody. This movie has all positive reviews on rotten tomatoes. There is one sequel for this movie Hot shot! Part Deux.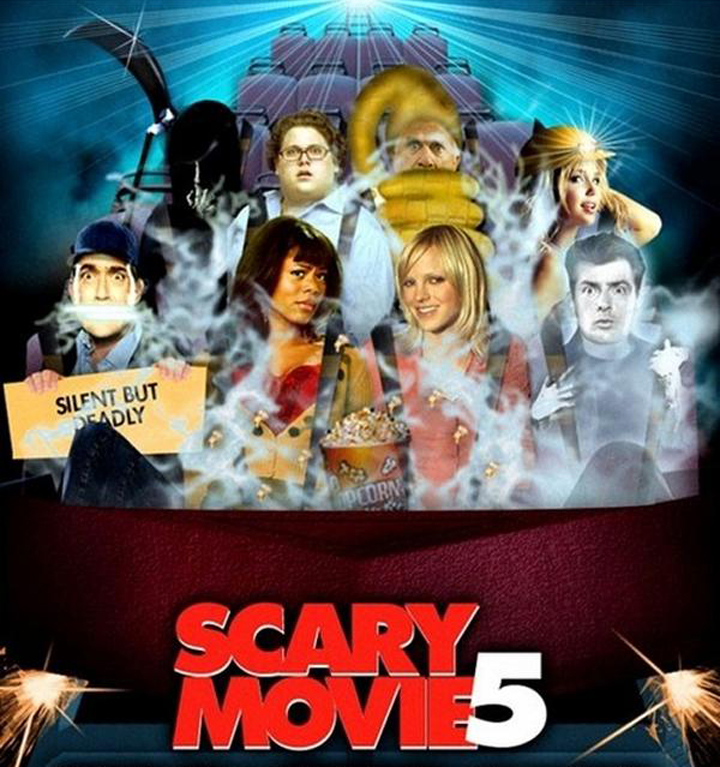 Scary Movie Series
This movie series has large no. of comedy actors with all about fun. Charles sheen, Leslie Nielsen, many other stars is involved in this Scary movie series. This brings fun of all horror movies with total fun moments. All parts are with 2-3 horror movies with all funny making. This series is of all 5 parts which were released in 2000,2001,2003,2006 and 2013. All this part are comedy and commercial success parody movies.
Monty Python Series
This Monty Python is a group of British surreal entertainers. Their first creation was Monty Python the flying circus a British television comedy show. The stars of all Monty Python series are Graham Chapman, John Cleese, Terry Gilliam, Eric Idle, Terry Jones, and Michael Palin. Some better parody series of MontyPython are, Monty Python and now for something completely different, Monty Python and the Holy Grail, Monty Python the life of Brain and so on.
Austin Power Series
This movie is of all parody and Spoof fun. Mike Myers himself is a writer and lead actor for all Austin Powers movie series. This series of 3 parts Austin Powers: International Man of Mystery (1997), Austin Powers: The Spy Who Shagged Me (1999) and Austin Powers in Gold member (2002).