Destination Cayman
The Cayman Islands is a British Overseas Territory located in the Western Caribbean 480 miles south of Florida and just 140 miles south of Cuba. Made famous by John Grisham's novel 'The Firm', you can easily arrive at this famed Caribbean getaway by air or cruise ship. If you are arriving from Miami, your destination is just an hour away by flight.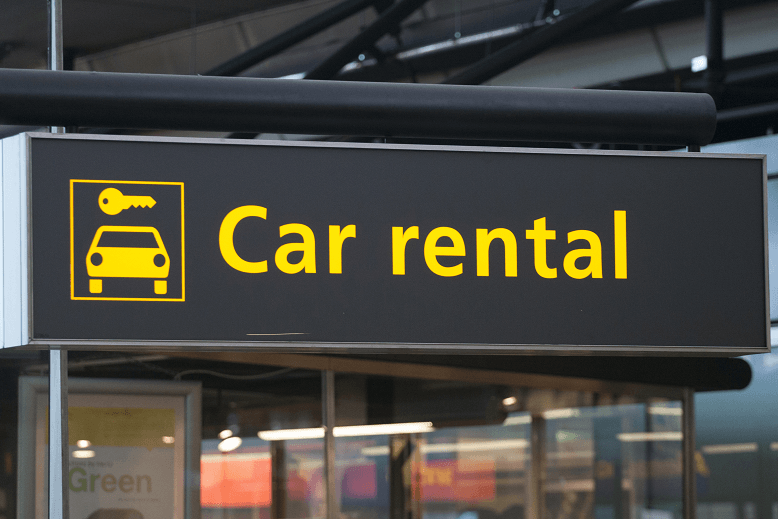 Nearly 116 weekly flights connect the Cayman Islands to other locations in the world. The Cayman Islands are well connected by major airlines from countries like the USA, Britain, Canada, and other European countries. Owen Roberts International Airport is located on the largest of the Cayman Islands, Grand Cayman. Cayman Brac, which is the sister island, has the Charles Kirkconnell International Airport. Another sister island, Little Cayman, is served by daily inter-island flight services. Moreover, nearly every major cruise company including Royal Caribbean, Norwegian, Princess Cruises, Disney, and Carnival have Grand Cayman on their cruise itinerary.
Choosing a Car Rental
Once you are here, you can enjoy the best of your time of your time by utilizing a Cayman car rental. Car rentals in Cayman are perhaps the best way out for you if you do not want to rely on the public transport system or the cabs here in the Cayman Islands.
It is not necessary for you to be a businessperson if you want to opt for a car rental. Not many years back, car rentals were the exclusive domain of corporate executives, but this is no longer the case. You can easily enjoy the freedom that renting a car give you and you save your own car from the wear and tear. In fact, renting a car in the Cayman Islands is by far the best way of getting around, according to USNEWS, especially if you are interested in exploring areas beyond Seven Mile Beach. Remember that you need to keep to your lane and driving is on the left here.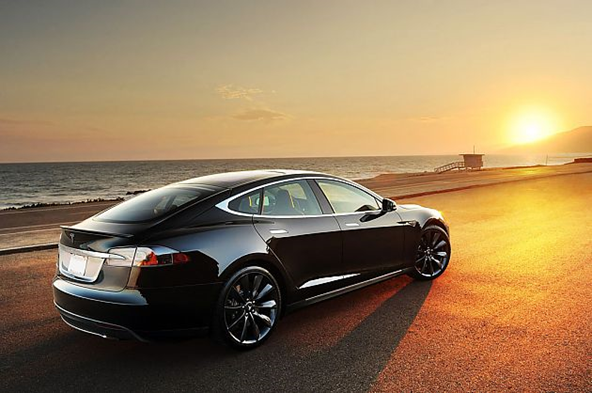 Enjoying the Cayman Islands with a Car Rental
Since the Cayman Islands are a diminutive, yet a fun-filled destination, you can easily take your rental car to various famed terrestrial locations such as the world famous Seven Mile beach, Queen Elizabeth Botanic Park, Hell Town, and Camana Bay! Besides, you can even do some sightseeing and shopping in George Town, which is the capital of the Cayman Islands.
Frankly speaking, Cayman auto rentals are all about enjoying Cayman in luxury and delight. After all, taking your loved one, a special friend, or your own family to the Cayman Islands is not something you do every day. Instead, go for a luxury vehicle from a car rental service and obtain a premium experience from your Cayman vacation. Opting for a car rental in Cayman is perhaps the best Caribbean car rental you can get.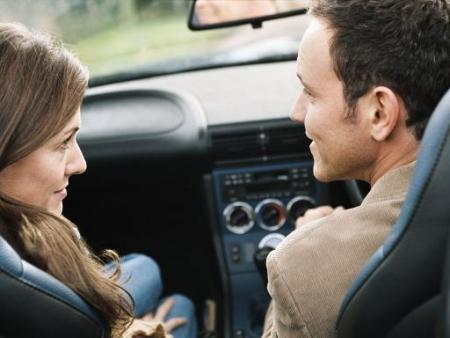 A car rental can be fun if you are going out for a date in the Cayman Islands. You can even go for your anniversary or your birthday to Cayman and pick up your favourite car from the rental company. Surely, it is great fun to go out on a weekend trip here in a luxury sedan rather than your family's old minivan.
If you are here on business, you can combine official responsibilities with fun jaunts in this excellent destination. Take your favourite rental car with your corporate clients on a night out after a heavy day's work or even arrange for the client to be picked up at the airport to present a savvy corporate image. Moreover, driving your own vehicle in another location can be demanding on your vehicle especially if you are a large group.
Closing Thoughts
Since you can enjoy the most of the Cayman Islands by road, it is convenient to rent a car. This is the most cost effective way in Cayman and it is much more convenient than getting around yourself. Surely, have a great time while you are in Cayman by enjoying the best Caribbean car rentals you can get. Let us hope you will enjoy exploring the islands in style!