Are you looking for a holiday that is beyond the ordinary? Have you always wanted to create lifelong memories with your family? Do you want to experience the ultimate adventure during your holiday in Australia? Consider taking a whale watching cruise! Whale watching gives you the opportunity to interact with some of the most beautiful and unique ocean creatures while enjoying time out on the water. Whether you are a whale enthusiast or just fancy spending a few hours enjoying the sea, a whale watching cruise is the perfect activity.
Why Should You Go Whale Watching?
If you are travelling in Australia between May and September, you can go whale watching in Sydney. The Northern Humpback Whale Migration occurs at this time of year, and whale watching cruises depart out of Sydney to give passengers the best experience of seeing these amazing animals. A whale watching cruise usually lasts a few hours. Most whale watching cruise operators use small, agile boats that are able to get quite close to the whales. Additionally, cruising on a smaller vessel allows for a more relaxed and interesting experience.
Humpback whales are one of the best species to observe during a whale watching excursion. They are generally curious and "friendly" toward boats, and may swim closely alongside whale watching cruisers for several minutes. Humpbacks also display identifying characteristics, making it easy to tell one from another. Finally, these whales participate in many different behaviours, such as breaching, during migration. Whale watching is a fascinating experience for people of all ages, and children especially enjoy seeing whales in their natural environment.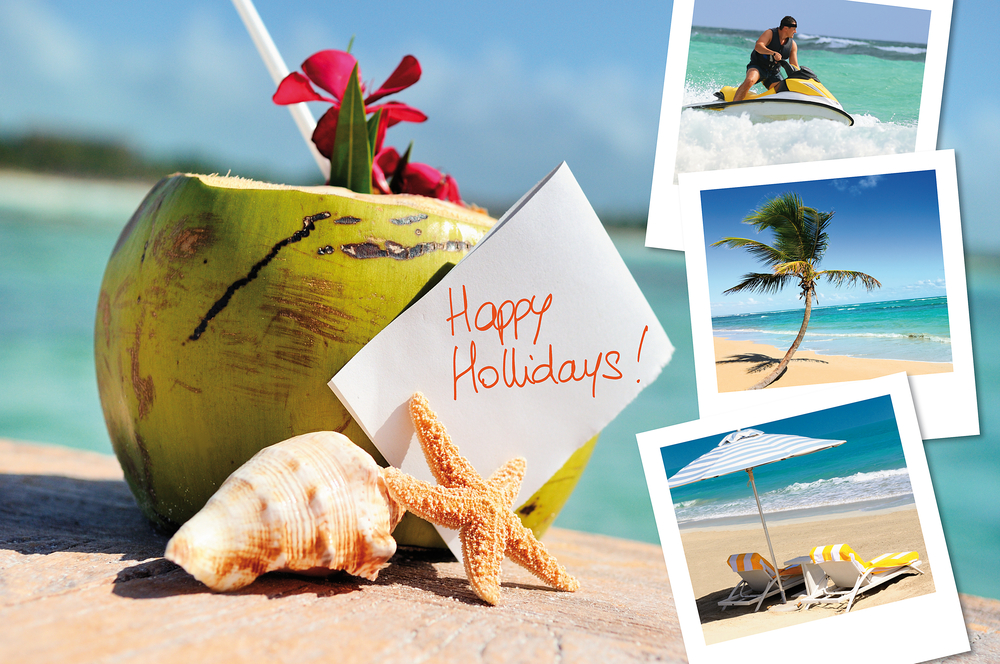 How to Book a Whale Watching Cruise :
If you've decided to add a whale watching adventure to your holiday, you can use the internet to research the options, and even book your cruise. It's important to remember that whale watching cruises operate out of different ports at different times of the year. Cruise providers plan their operating schedules around the Northern and Southern Humpback Migration. While cruises generally launch from Sydney during the Northern Migration, during the Southern Migration (September to November) cruises launch from Merimbula on the southern coast of New South Wales.
When you are researching the different companies that offer whale watching tours, there are a few things to keep in mind. Most importantly, you want to choose a company that respects the whales and operates in an environmentally responsible way. It's also good to find a company that offers several different cruise lengths, so you can pick the one that will work best for you and your family.
You should also pay attention to the types of boats offered by different cruise providers. Some people may prefer a larger boat, which is less prone to rocking and inducing seasickness. However, people who wish for a personalised and close-up experience with the whales should choose a smaller boat. There are even some boats that have a built-in underwater hydrophone which allows passengers to experience the unique beauty of whale songs. No matter which cruise you choose, your whale watching adventure is sure to be one of your all-time favourite holiday memories.