There is more to Las Vegas than the major casinos on the strip. After spending hours gambling away your vacation budget and filling up at a buffet, explore the rest of Las Vegas. Here are 7 secret spots to help you make the most out of your trip to Las Vegas.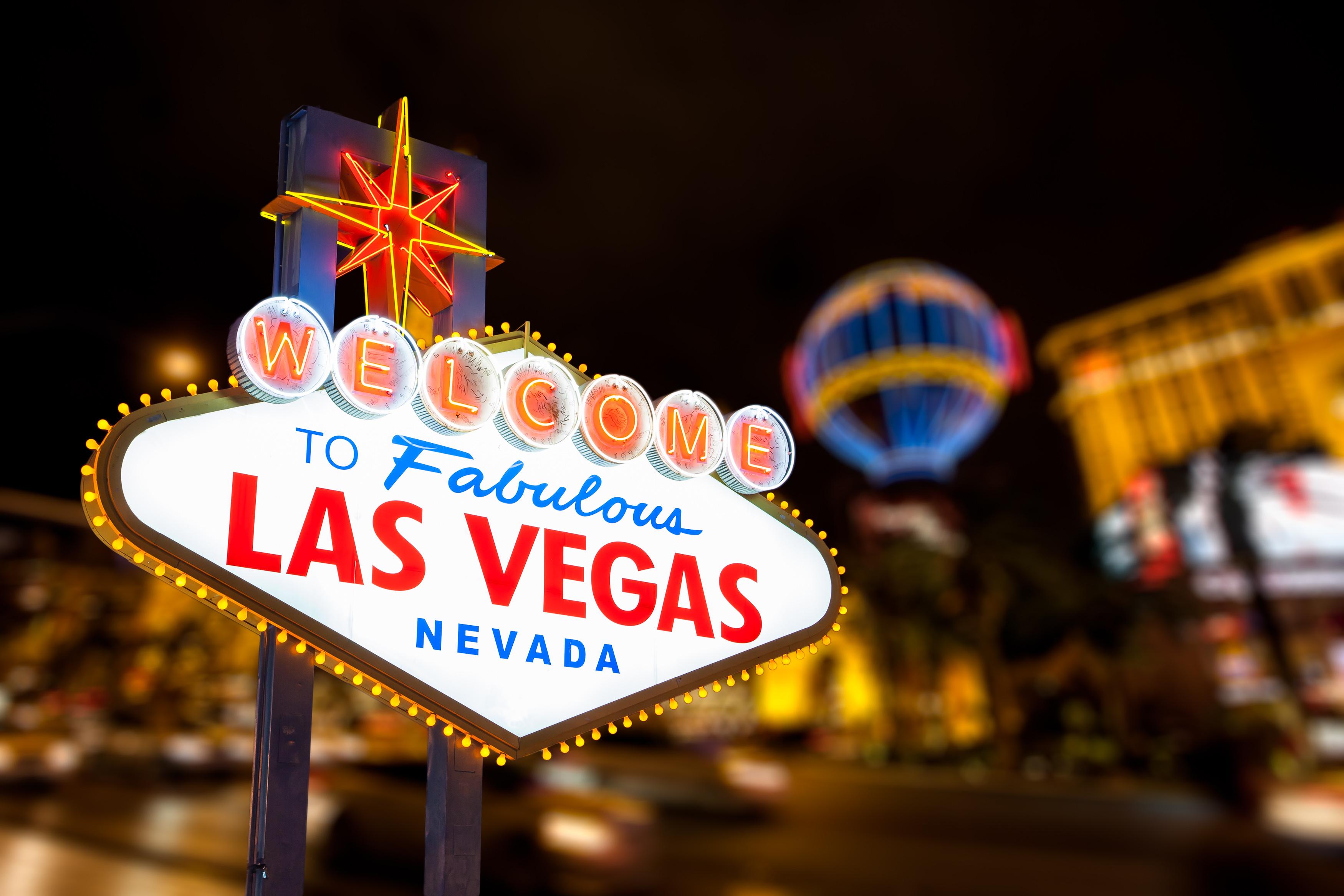 1 – The Mob Museum : Located on Stewart Avenue, the Mob Museum gives you a closer look at the history of organized crime in sin city. Las Vegas has a long history with the mob, as most people are aware. But, the Mob Museum gives you an actual proof of this connection. Some of the artifacts that you will come across at the museum include the barber's chair that notorious mob boss Albert Anastasia was sitting in when he was shot by rival mobsters.
The Mob Museum is open daily. Though, the hours change throughout the year.
2 – The Erotic Heritage Museum : Las Vegas is home to another museum that celebrates the darker side of sin city. The Erotic Heritage Museum is dedicated to the history of sex in Las Vegas. Here you will find a wall of Playboy covers, along with a display that showcases famous political and religious leaders from around the world that have had to deal with sex scandals.
This is an interesting museum and not for children. The Erotic Heritage Museum is located on South Industrial Road and is open daily.
3 – Las Vegas Springs Preserve : If you want to enjoy some scenery but do not feel like driving around in the desert, you could take a trip to the Las Vegas Springs Preserve. This preserve was only established less than 10 years ago, but it already contains over 100 acres of plant life. The plants and trees that populate the preserve are native to the area. There are three and a half miles of walking trails, offering beautiful views of plants and cacti.
The Las Vegas Springs Preserve is located at South Valley View Boulevard, located about three miles from the Las Vegas Strip. It is open daily between 10AM and 4PM.
4 – Downtown Container Park : A large praying mantis sculpture stands guard in front of the Downtown Container Park. The "park" is constructed from over 40 shipping containers. Inside, you will find restaurants, bars, and shops. There is something for everyone at the Container Park, including fun activities for the kids.
If you want to get away from the crowded shopping areas in downtown Las Vegas, then head over to the Container Park on Fremont Street.
5 – The Zombie Apocalypse Store : The zombie phenomenon does not seem to be going anywhere. Taking advantage of the huge public interest in undead walkers, the Zombie Apocalypse Store has opened up on Spring Mountain Road. Located near Chinatown in Las Vegas, the Zombie Apocalypse Store has all the equipment you need to survive when the dead start walking.
You can find goofy zombie attire, such as T-shirts and knickknacks, along with useful information and tips for surviving a zombie apocalypse. The Zombie Apocalypse Store is definitely a unique destination in Las Vegas and worth checking out if you are interested in zombie culture.
6 – Head Over to Chinatown : Many tourists are not even aware that Las Vegas has a Chinatown. Located between Arville Street and South Wynn Road on Spring Mountain Road is a plaza full of Chinese shops, restaurants, bars, and even art galleries. There are over a dozen restaurants in this strip of land and the best spot to find actual Asian cuisine.
The majority of the stores and shops in the Chinatown of Las Vegas has only been around for 15 years or less. Though, the area has developed quickly. During your trip to Las Vegas, it is definitely worth your time to take a trip to Chinatown.
7 – Battista's Hole in the Wall : Battista's Hole in the Wall has a fitting name. Located on Linq Lane, this restaurant is just a block away from the strip. Yet, it is often less crowded than the more popular restaurants and casinos. Here you will find traditional dishes, including sausage Cacciatore, along with a selection of modern dinner fare. The interior of the restaurant features retro designs, such as red leather booths and various knickknacks.
When you first walk into the restaurant, the kitschy interior can be a little overwhelming. Once you settle down at a table you will find exceptional service and tasty meals. Visit Battista's Hole in the Wall between 5PM and 10:30PM any day of the week.
The next time you plan a trip to Las Vegas, keep these spots in mind. These locations can help you get away from the crowds and discover more of Las Vegas. If you are planning the ultimate Las Vegas vacation, make sure that you fill your time with as much entertainment as possible. Use these 7 secret spots to plan a well-rounded trip to Las Vegas.
Author Bio – This guest article is a contribution of John Smith on behalf of Diplomat Exotic Rentals. If you're on the lookout for Lamborghini rentals in Las Vegas, do visit www.diplomatrentals.com today.