Traveling does not have to be very expensive, nor does it have to be uncomfortable to be affordable. You can keep your costs down no matter if your purpose is business or leisure. Here are some cost-saving tips for the traveler on a budget.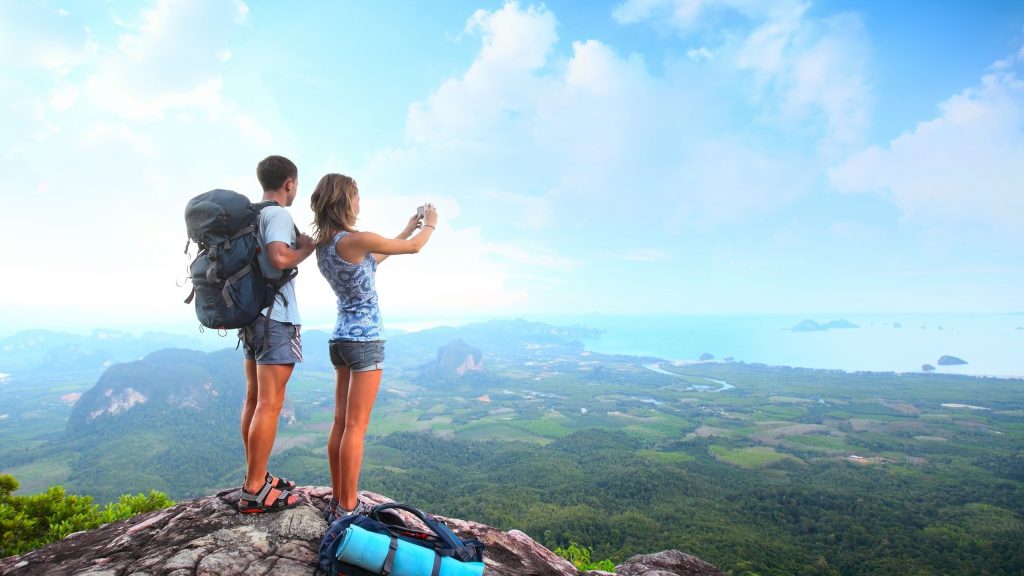 Get a Haircut
If you are planning to spend a few months abroad, you should consider getting a low-maintenance haircut. Hair salons in some countries can cost a pretty penny. In Oslo, for instance, you could face a hefty $95 bill for a haircut. Getting a travel-friendly haircut before you leave also requires less maintenance, so you save time as well!
Get the Timing Right
If you are traveling for leisure, plan to travel during off-peak periods when airfare and accommodations are at their lowest. You can afford to travel to more places or stay longer if you go when most people don't. If you have a set schedule, choose a Tuesday or Wednesday to travel, and early morning or late evening flights. These are usually cheaper than booking a flight or accommodations on weekends.
Travel Light
It is usually good policy to bring just the necessities when traveling, preferably just enough to fit in hand-carry luggage. Wear as many items of clothing as you can without looking like a shoplifter, and wear your heaviest footwear. It can save you effort and time when checking in and out of the airport. Without too much luggage, you have the option of collecting stuff to bring home without worrying about excess baggage costs.
Ditch the Hotel
You might be able to save on costs by renting private accommodations instead of staying at a hotel, especially if you plan an extended stay. You will probably not have time to use the pool or the gym, anyway. You will have more money to spend on actually exploring the city instead of moping in your expensive hotel room.
Traveling will cost you money for sure, but there is no reason why you have to spend more than you have to. Can you suggest other ways of cutting down on travel expenses?