While there are some cases where you may not need a lawyer, there are some occasions when consulting one is absolutely called for. If you've found yourself in over your head with a legal issue, there are quite a few cases where you need to call a lawyer. Here are four of them.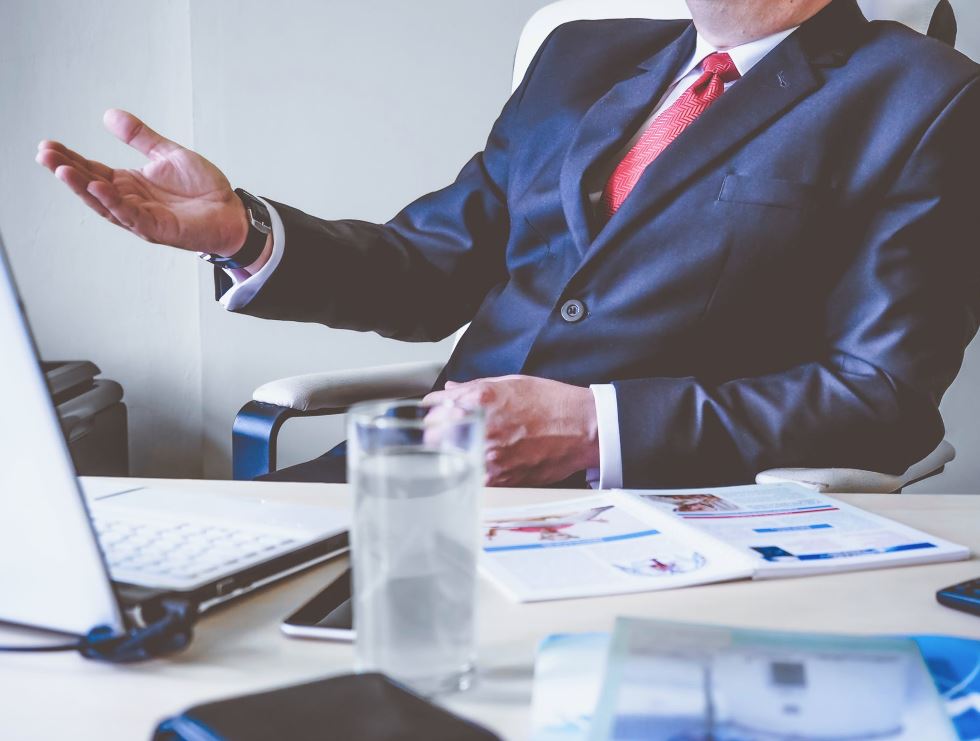 When Starting a New Business
Consulting a business attorney is extremely important when starting a new business to ensure the company is set up and registered properly before you open your doors. There are different organizational structures and a lawyer will be able to help you determine the right one for your needs and goals. Having an established relationship between a business lawyer and your company is also valuable if you need legal help down the road.
You Have Been Injured in an Accident
Accidents, whether involving cars, sustaining personal injury due to neglect on the part of another party or being injured at work, can be debilitating, painful and life-altering. An attorney should be retained so you can receive any compensation you may be entitled to. If you may be on long-term disability and need to handle matters with social security, you may want to look into a social security lawyer in order to ensure you receive benefits owed to you.
You Are Facing Criminal Charges
If you are facing criminal charges, calling a lawyer should be one of the first things you do. Your lawyer will help you navigate the case and ensure you get fair representation regarding the charges against you. They can also prevent or mitigate jail time if that is on the table. Criminal charges can be anything from a DUI to domestic violence to tax fraud.
You Have Been Wrongfully Terminated
Being discriminated against or wrongfully terminated at work is when you absolutely need to contact an attorney. An attorney familiar with the labor laws in your state will learn about the specifics of your case and present you with your options regarding compensation. Discrimination in the workplace can be based on gender, race, marital status, religious affiliation and sexual orientation. Other times you can be wrongfully terminated are for whistle-blowing or being retaliated against for a workers compensation claim. You should not take these wrongs lying down.
Attorneys provide a valuable service to the public and work in many spheres. When you are in doubt about a legal matter, they are here to help you. If you are in any of the positions outlined above, it's in your best interest to obtain the help of a lawyer so you can get the best outcome possible.