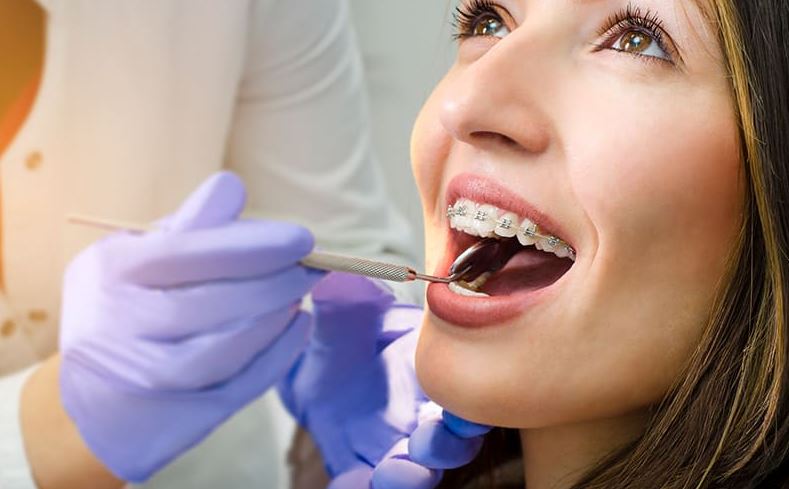 The amount of technology being used in dental practices today is astronomical. The great news for patients is that it is leaving people with better smiles than ever before. Here are a few of the ways that technology is helping people smile better.
Ultrasounds and High-tech X-rays
Dentists are now able to use high-tech x-rays to capture better images of patients' mouths using less radiation. This allows the dentist to spot problems earlier than ever before when more treatment options may be available. Just as with other forms of medical care, as ultrasound images become clearer, then the possibility of using this technology in even more ways is exciting.
Three-dimensional Printing
Orthodontists and dentists are just starting to discover the possibilities of fixing people's smiles with three-dimensional printing. For now, many professionals are combining it with computer-assisted design software to recreate parts of teeth that are missing or need to be replaced. This technology is also allowing professionals to create molds for orthodontics, braces and dentures wth less hassle for patients. Meanwhile, labs are using it to create dentures for patients faster and at a lower cost.
Virtual Reality
Hearing that your dentist is away at a dental conference may be a thing of the past with virtual reality as dentists can be trained in their own offices. The technology also allows dental hygienists to get better training because it can make it appear that they are working on a real-life patient. The great news is that virtual reality may make it possible for patients to be treated in remote locations where the number of trained professionals is extremely limited. The technology is also proving useful when working with patients who hate the dentists as it can be used to help the patient relax while they are getting the dental care that they need.
Lasers
Most people have gone to their dental appointment and had a tool inserted in their mouths to locate cavities. That intimidating process may soon be a thing of the past as dentists can use diode lasers to find cavities and other dental problems sooner. The use of lasers even helps dentists make accurate records so that they can refer back to them on your next visit to see if problems are getting better or worse.
There are many different ways that technology is impacting the dentistry field. Go see your dentist very soon, and ask him about the new technology he is using in his practice. You might be surprised by their answer as technology is being used to change the way that you smile in many different ways.