Velvet Datsopoulou is one of those creative types who just never seem to run out of energy. If she's not working on a film in Brazil, Paris or New York, then she's most likely looking at a map `trying to pick out her next location. She has just finished a script about people who suffer from addictions and she will be producing a black comedy about people in love in New York, alongside with the fellow movie maker, Mireya Rios who is currently a Los Angeles based actress and producer.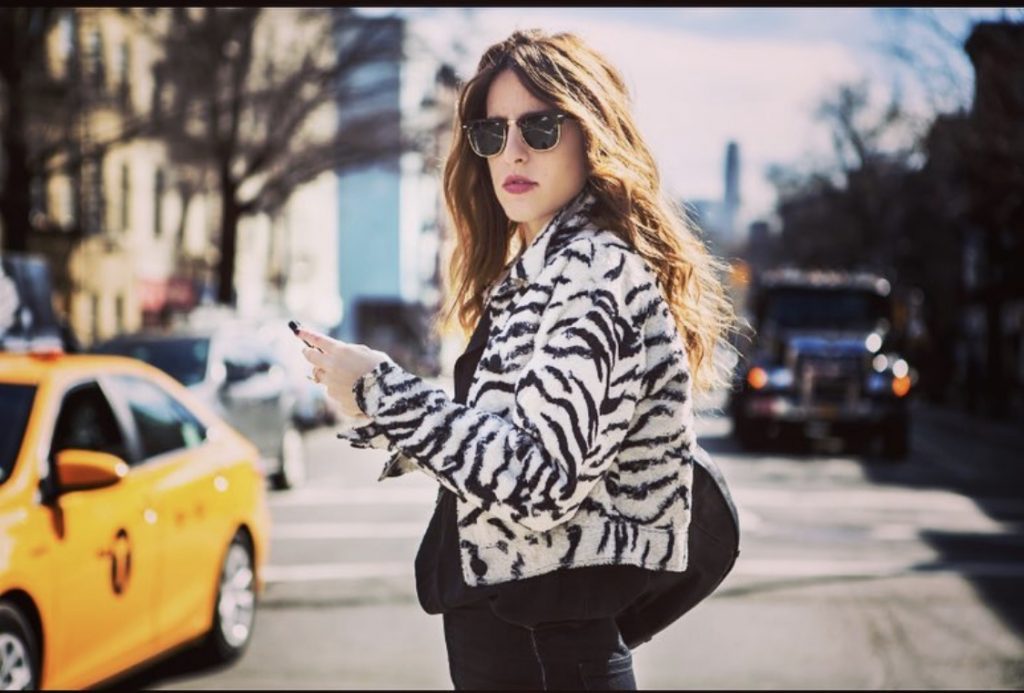 Velvet chooses stories to write about and produce depending on where her life is at the moment and how much the story actually interests her. The addiction idea totally intrigued her and since she wanted to learn more about the whole process, she simply began researching and interviewing people who were involved in that world. Hopefully, she told us, her project will shed some light on that dark and painful part of life and create an awareness that can bring a positive change to people's lives.
She certainly understands how films are made – we could tell when she started talking about preparations for a new film. She told us about pre-production and that is where the focus is on the script, budget and location. Then she started breaking down a budget for us and explaining the concepts of "above the line" and "below the line" costs. We felt like we were in film school with a very astute teacher indeed.
Velvet also works with Creative Chaos, a production and Casting company based in Brooklyn, New York and their experienced team guides clients through the most complex production environments no matter how elaborate the task, how famous the talent, how remote the shoot location, or how intricate the range of deliverables, with well known clients like H&M , Vogue and Frame.
Velvet is interested in biopics and she is working on finishing another script and looking forward to turning it into an award-winning film.
Author's bio:
This article is written by Sameeha. She's an avid fan of films and TV, and loves to gossip about cinema, and actors.