Whether you are a movie buff or just love cars there are some sweet vehicles that have played a major role in the movies. Here are some of the most noteworthy movie cars of all time – just for fun: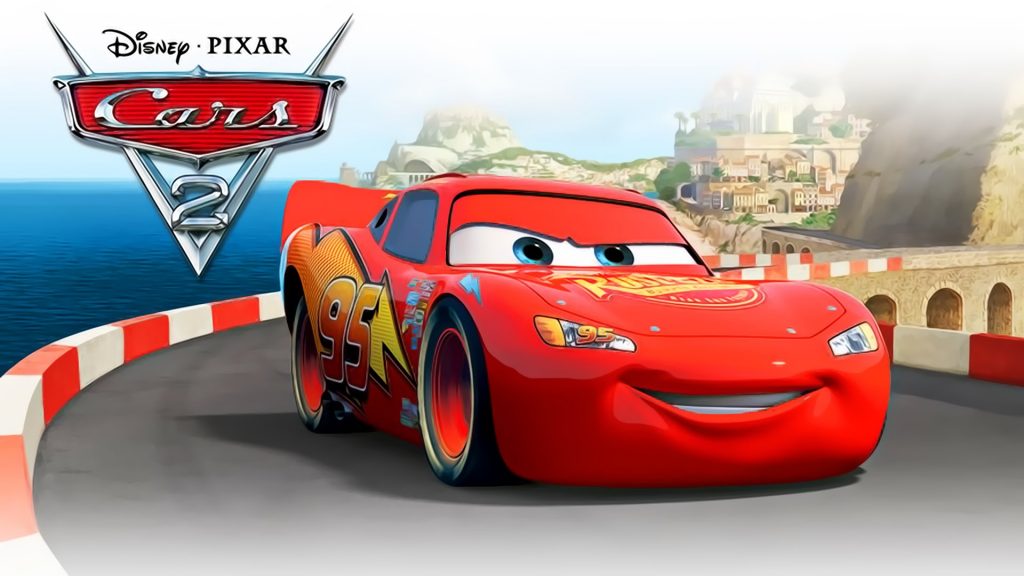 James Bond's Aston Martin: As Brits it is hard not to feel emotional when you watch scenes with James Bond and his Aston Marten. The DB5 driven in both "Goldfinger" and "Thunderball" is an homage to this iconic classic and is still a beautiful car even by today's standards.
Jame's Bond's 1976 Lotus Esprit Series I: Sorry to bring up another Bond car, but this is a car that can't be ignored. Although the model itself will not transform into a submarine it is a beauty of a vehicle which in those days that seemed to reflect to look of the future.
Smokey's 1977 Pontiac Trans Am: This silly but beloved American movie was a true reflection of the times with the carefree car chase that lasted the entire movie. It brought Burt Reynolds and Sally Fields together and featured classic TV star Jackie Gleason as the cop that wouldn't give up.
Paul Le Mat's '32 Ford: "American Graffiti" was the star launching movie for a number of young stars including Harrison Ford and Richard Dreyfuss. The film's race scene which features character Paul Le Mat driving the '32 Ford and a '55 Chevy driven by character Bob Falfa ends with a win for the Ford and a blow out for the Chevy.
Emmett L. Brown's 1981 DeLorean DMC-12: The Delorean featured in the 80's classic "Back to the Future" was the perfect choice for a car that could travel back (or forward) in time.
Lieutenant Frank Bullitt's Highland Green 1968 Ford Mustang GT 390: One of the most famous movie cars in history the mustang driven by Steve McQueen became an instant classic thanks to the movie "Bullitt".
Kowalski's 1970 Dodge Challenger R/T: This car is the focus of a bet made in the movie "Vanishing Point". The driver, Kowalski bets that he can make it from Denver to San Francisco in less than 15 hours and to say the least there are plenty of car scenes with fast driving and crashes.
Mad Max's Falcon XB GT: This Australian cult film featured a young Mel Gibson still touting his Aussie accent in a post apocalyptic world where gas was gold and the Falcon was dressed up with a fake supercharger for effect.
Dominic's Dodge Charger: With the untimely passing of Paul Walker it makes sense to give his blockbusting movie franchise a nod with a little hand of applause for the Dodge Charger pitted against Walker's Supra. Vim Diesel might take a mind bending flip after jumping some train tracks but no doubt both cars are awesomely powerful.
This is a short list, made by the people at Edmunds.com (specialists in providing expert reviews on new cars such as 2017 nissan rogue) and there are sure to be some cars that you might think were missed. From the super classic elegance of the Aston Martin to the souped up delight of the Dodge Charger nothing beats an awesome vehicle in a car chase.