For first time Asia travel planner, it is very difficult to decide where to delve into, soaking up some exotic culture that is truly Asia since the continent offers so much to see from temples to untouched islands. Travel experts with Authentic Asia Tours whose insider experience is outstanding offer reveals their ideas of where you can capture the uniqueness of Asia :

Bangkok, Thailand
Though the city of Bangkok is a very famous in all travel guides, it is a perfect getaway for first time visitors who are eager to know about Thailand. From Royal Palace to lively floating market and even a ride on Tuk Tuk venturing through bustling streets, Bangkok has something to offer for every travelers from backpackers to luxurious vacationers.

Lijiang, China
The Lijiang treasure exodus from its ancient town where wooden houses present the charm of the old days. With the background of Dragon Jade Mountain which is snowcapped, the city is simply a perfect choice for those who are eager to come face to face with Chinese culture.
Undoubtedly, Lijiang`s romantic setting is a great lure for honeymooner and couples alike.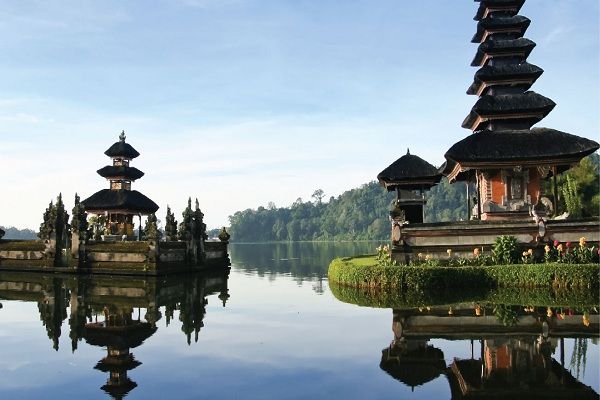 Bali, Indonesia
If you seek for a destination to place your beach escape, then Bali should be one of the best choices in Asia. All good reviews on tripadvisor and other travel forums have claimed the fame of Bali`s sundrenched islands. Culture enthusiast finds numerous religion signatures through Bali temples while foods are just as delicious as you can imagine.
Bali is also home to stunning rice terraces waving themselves on the verdant hills, under the shadow of palm lines. This character makes it a wonderful place to do trekking and mountain biking.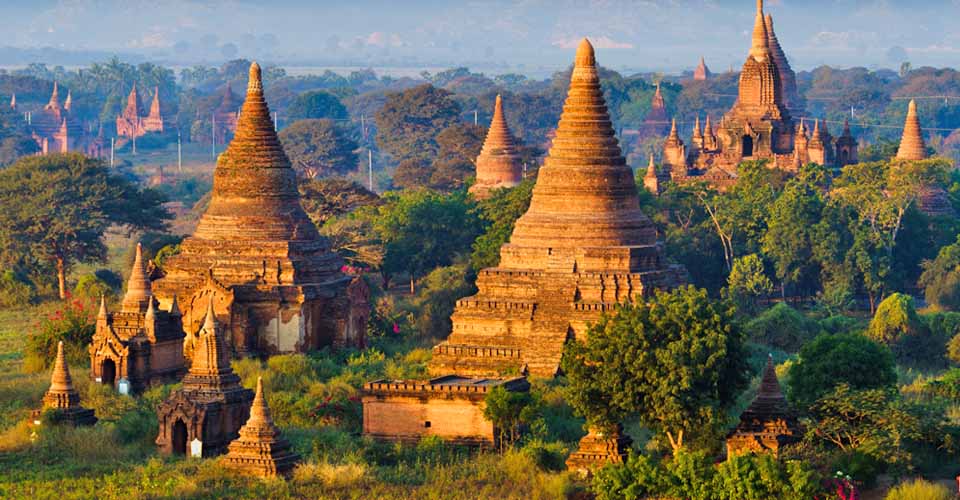 Bagan, Myanmar
Being isolated for decades, Myanmar opened up in 2012 and Bagan is simply a must-see attraction which has many cultural faces. Studded with more than 2,000 pagodas, Bagan is the most haunting places for photographers worldwide who are eager to have life-time photos. For 3 days in Bagan, there is no doubt if your camera is full of pagodas, balloon and jungle photos.
Travel agency who offers Tour to Myanmar always include this site for any itinerary covering the best of Myanmar.

Halong Bay, Vietnam
This iconic site of Vietnam has so many karsts islets and tantalizing islands featuring an exceptional bay of all activities. Adventures who fancy kayaking, jungle trek can expect three to seven day trip traversing all the hidden gems of the islands. Leisure group have endless choice for their relaxation from relaxing by the small beach, tasting famous Halong seafood, enjoy cooking class or watch cultural performance on deck.
Some Other Sites
Cambodia with Angkor Wat is undoubtedly a brilliant choice to behold one of the world`s masterpieces. The country also offers less-known Kept beach which ensures intimate couple holidays.
Srilanka in 2017 would be an intriguing country where you immerse yourself in Lanka traditions, photographing the unique fishing scene by the India sea.
Do not miss Kyoto if you curious about Japanese rich history reflecting through one of the Unesco World Heritage Sites.