Stay focused on the present moment and keep your eye on the future. Never let the past affect you and have the courage to make bold choices and then take responsibility for them – both in your life and in your job.
Good advice. It could be useful in anyone's hands. The wisdom and experience in it sounds like a Battlefield General could have given to his army before going off to war. Or…it could have been the wisdom and experience of a very dedicated and established actress who has played too many roles to count them and who has seen the world through the eyes of others. Yes, it is indeed the latter and the actress' name is Gaia Passaler.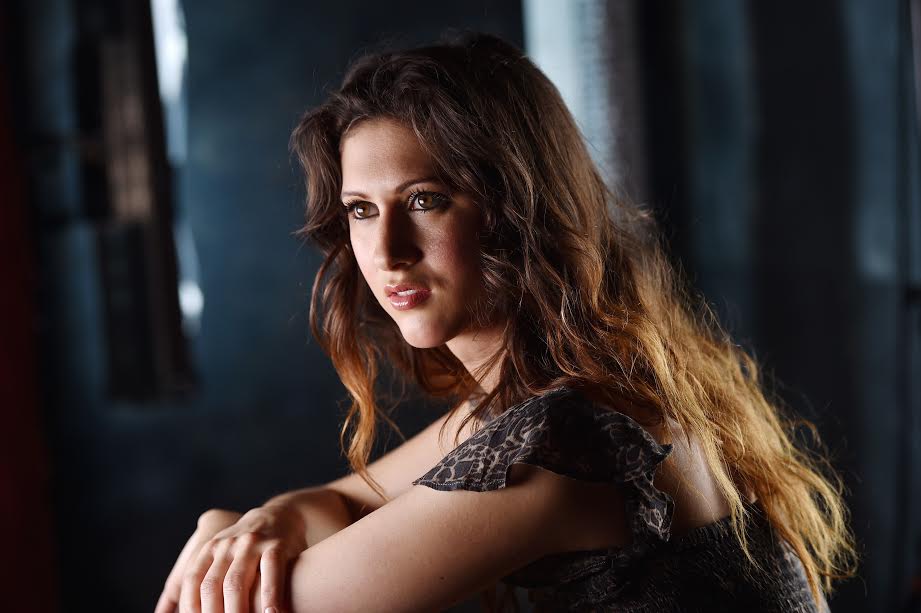 Gaia was born in Milan, Italy and studied acting at Teatri Possibili and CTA there. Since she knew that acting would be her life-long career at the age of ten, she went to New York City as soon as she could after finishing school in Italy. She attended The American Academy of Dramatic Arts and the New York Film Academy. Like a military general, she wasted no time in flying to Los Angeles after graduating and began to work as a professional actor. She's been in tons of movies and a great many stage plays and she recently acted alongside of the famous British actor Malcolm McDowell in the feature film The Mystery of Casa Matusita. She's also been cast in the upcoming TV mini-series Bomber Command and the audience favorite Emergency L.A.
Some of the movies she's been featured in are: Celestial, Charged, Toenail, The Newcomer, Whiskers, Ultima Fermata, Mysteries of The Unexplained, 2 Minutes To Live, Memoirs, Into Vitality and Unspoken, to name but a few. She also received rave reviews for her performances in the film The Chosen Path, in which she played the character Julie, and in Charles Mee's stage play Iphigenia 2.0, where she portrayed Clytemnestra. Another play in which Gaia got the audience's and the critics' attention was Marilyn! A New Musical. That was a huge hit at the Alex theater and played to a sold out house of 1,400 people. The film Toenail, mentioned above, received Third Place Award at the 2016 HBO Visionaries Film Competition. Perhaps Gaia should have been a general because she organizes her time so well. Besides being in all the above films and plays she is also performing at the Hollywood Fringe Festival in the world premiere of Inversion. How does she do it all?