With a more than efficient tube system spread all across London, nothing is far away! We will give you all the information you need to make trips in and around Shepherd's Bush so that you have a great time!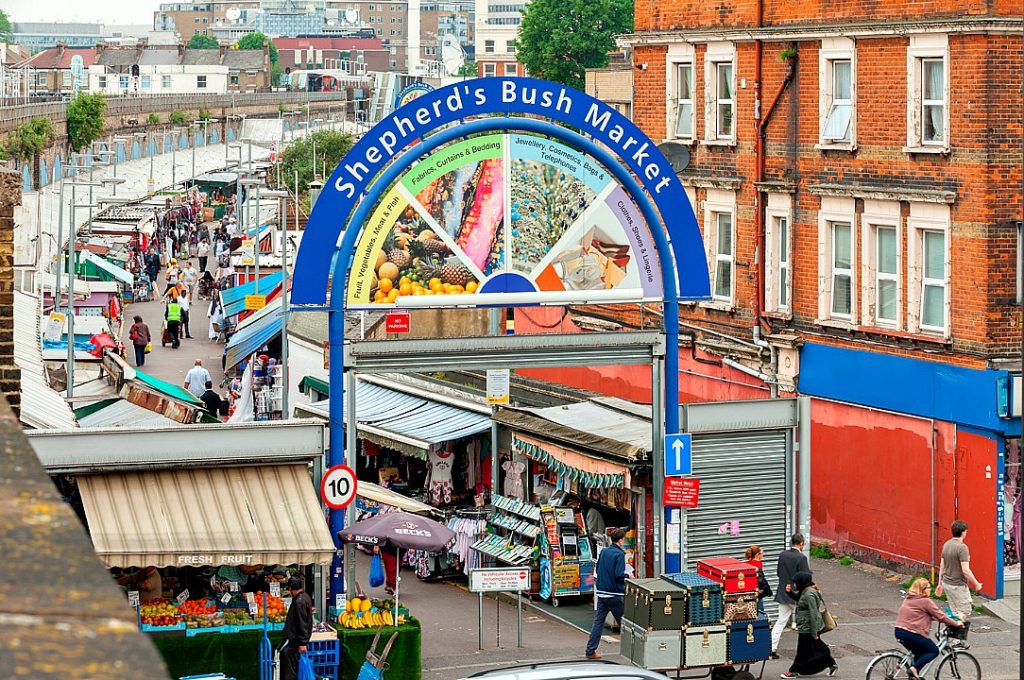 A little bit of context for the place is important before we move on to the numerous activities you can indulge in. Shepherd's Bush came to life in the later part of the 19th Century.
Since then it has grown to become one of the most important hosts of the Olympics in 1908, the Franco-British Exhibition also known as the Bush Exhibition which saw a footfall of 8 million people amongst a lot of other significant events.
The Top Things to Do Around Shepherd's Bush
Here is a list of things that you can do around Shepherd's Bush –
BUSH HALL – Built in 1904, this place has seen the likes of Charlie Chaplin perform. Known for its Music Scene, it features performances that are not only brilliant but also light on your pocket. This hall has been used for a lot of things. Music and Dance performances rule the stage now.
Chelsea Football Club Museum Tour –   These hallowed halls tells you the story of a Football club who went on to win 21 accolades over the span of two decades. Learn about the club through various interactive audio visual methods. It is 5 miles away from Shepherd's Bush.
BBC White City – Although the place has been acquired by other individual companies, it still has a vast and fully functioning archive. After all, it used to be known as the Media City and it does not fall short of showing the immense grandeur. Barely 1.1 km away from Shepherd's bush, it is one of the top 10 places to visit!
Lord Leighton Museum –  It is supposed to be the only purposefully built studio house which is open for Public Display in Britain. Built, rebuilt and expanded over a span of 30 years, it has an amazing collection of tiles designed in the most Islamic form of architecture, mosaics and a beautiful golden dome. It is known as one of the best collections of privately owned art.
Wembley stadium tour – Home to the National Football team of England and Tottenham Hotspurs, Wembley remains one of the most iconic venues for sports of all times. Walk in with panache; look at the field where all the legends you know have screamed with joy, cried and played games that cannot be called anything but Magic!
ZSL London Zoo – 9 miles away from Shepherd's Bush, please take out some time and visit the oldest scientific zoo in the World. The Land of the Lions and the Giraffe viewing platform are two of the major attractions.
The Natural History Museum, Kensington – The museum prides itself for its prolific collection of specimens, starting from fossils to plants and Dinosaurs. It is the best natural history museum in the country!
Bishops Park – You want to take a long walk all alone or with your loved ones? Look no further, Rose gardens, River Walks and meadow strolls; everything is available in this place that gives serious competition to the London Park.
Madame Tussauds – Come, walk with the stars, stand beside them and get yourself clicked, watch as your friends strike a pose with Darth Vader and Prince William one after the other.
Ginglik – Party at one of London's most popular clubs situated underneath Shepherds Bush Green. What used to be a restroom in the Victorian age is now a part of London's beating heart!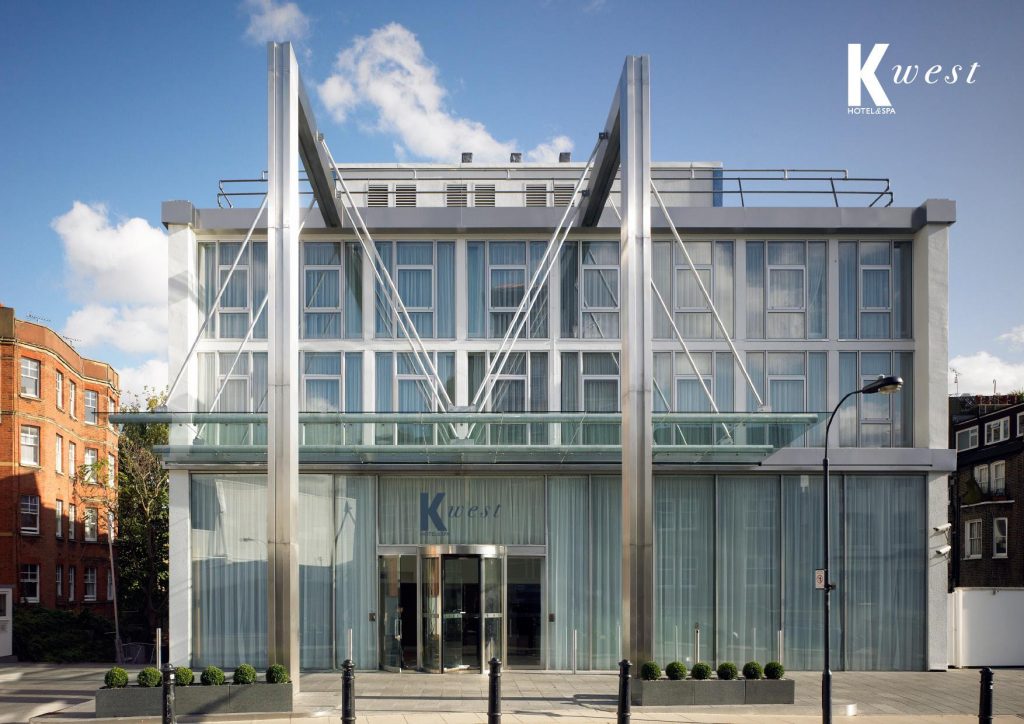 If you are going for a short stay to Shepherd, try out K West Hotel & Spa near Shepherd's Bush – it's got all that you need, from great rooms to spas and massages you'd love.