The beautiful ocean-side town of Malibu, California, is one that has always been celebrated- for its laid-back vibe, high-end boutiques, mouth-watering restaurants, luxurious homes, sprawling beaches and beautiful mountain tops! There is so much more to add to the list, so take a look below and remember these tips for the next time you're in Malibu.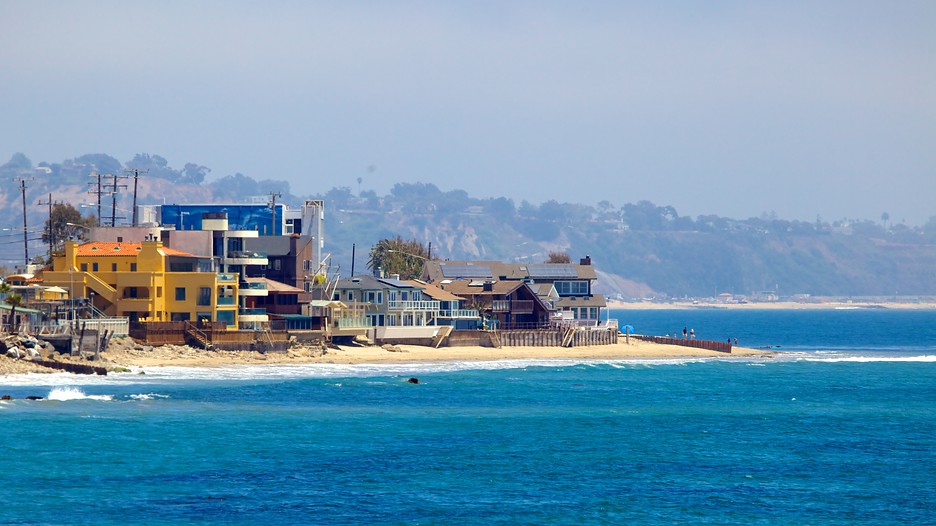 Some Eateries to Satiate your Hunger Pangs:
If you're looking to drink and dine, The Paradise Cove Beach Cafe is family favourite, offering views of the beautiful Paradise Cove as well as fresh seafood in Malibu cove colony. It has been running since a very long time, and serves food so fresh you can taste the sea in your mouth. Another authentic restaurant that will blow your mind is The Sage Room, which loved by locals and visitors alike. This Italian home-style restaurant offers seasonal menus and a fine wine selection, and food that literally dance with flavour on your taste buds. And if you're only made for gourmet dining, you wouldn't be disappointed with food experiences at Geoffrey's of Malibu.
Sun, beach, fun.
It is a well known fact that Malibu is home to some of Southern California's most famous beaches which include the gorgeous and wide, sandy stretches of Zuma to primitive, hidden spots for surfing like the Cross Creek. While the Zuma beach is really phenomenal with white sands and good waves, and offers lots of parking, some of the other beaches slope very sharply and then ease out – so be careful which spot you pick to sit in! Other beaches worth noting include Carbon Beach and Escondido Beach. If you don't enjoy surfing or lounging, you can try rock climbing or hiking- an experience like no other!
El Matador
Another nice beach to visit neither is it too crowded, not is it dirty or hot. There are mostly paid parking spots so maybe you can look out for public transport to this gorgeous beach. There is nice trail and stone steps that go to the beach- there are also nice stone hedges and sculptures which add a nice touch!  There is enough sand to adhere to the true meaning of a beach and cool, clear water that just takes all your tensions and stresses away!
Pipperdine University
Usually conducted during the first weekend of May, The Pepperdine Lectureship held each spring, is an amazing opportunity to grow enigmatically as well as pragmatically amidst a landscape that nests some of God's most beautiful creations. This university is hands down, one of the best places in the world to study in! It is also very gracious, as it utilizes all of its resources, money, and hospitality to host this event, even giving students a chance to work with guests in various capacities. People go to Pepperdine for the prospective student information session and tour-the campus is very modern and beautiful, with a fantastic view of the ocean.
Shopping and Sightseeing
If you're a compulsive shopper, Malibu CA real estate is paradise for you! Point Dume Plaza and the Malibu Colony Plaza have some amazing shops and great boutiques that offer a vast variety of things to choose from! Whether it's banana republic you want, or shabby chic- it's all here! There are also several museums which houses artwork and artefacts from local artists and artisans- so you might want to check that out!