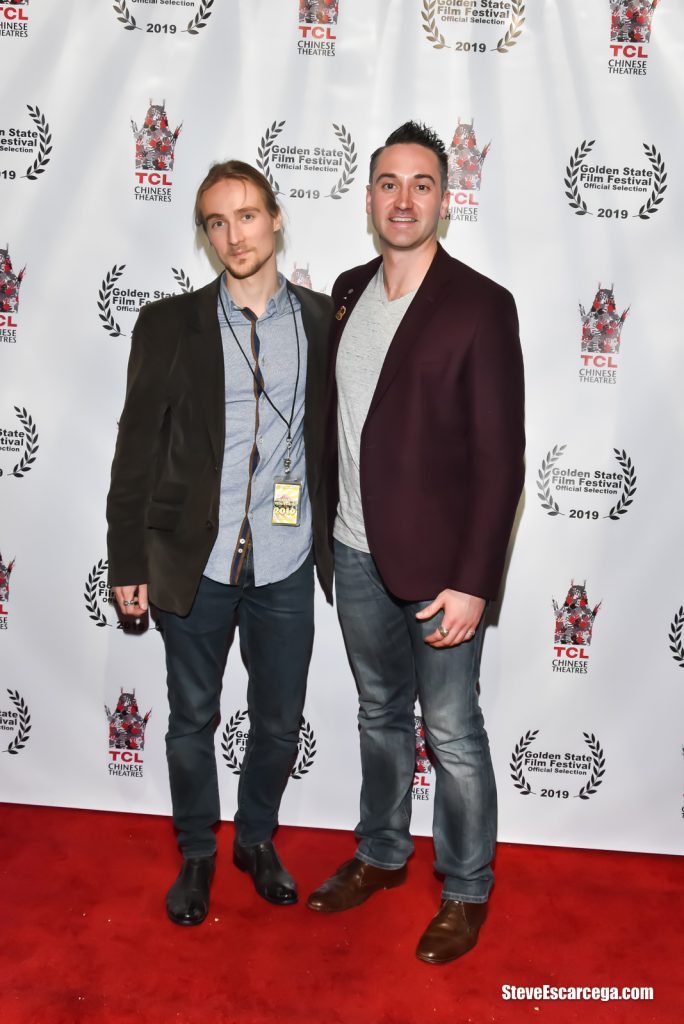 We recently spoke to Sergio Mishchenko who recently won quite a few awards for his amazing work in visual effects. It was great catching up with him, here's what he had to say:
How are you doing Sergio?
Busy as always!
Your project 'Spare One' has received quite a few awards, congrats!
Thank you! 
I also heard that you won awards not only just in visual effects, is that correct? 
I have, including a few Best Commercial awards, Best of the Month, Best Sci-Fi Short and others. A while back, I had some photography recognition as well.
What does it take to win these awards? 
I usually get obsessed with something and spend all my time on it. In regards to photography and cinematography, I remember reading every piece of material I could find on the subjects when I was starting out. I guess you can say, this discipline comes from my musical background. 
You play music too? Wow! 
I barely practice these days – I have no time or a band, but when I started, I remember practicing for 10 hours a day, every day. The most important element however, is the enjoyment –that is the easiest way to learn anything. 
Speaking of 'Spare One', was it enjoyable to make? 
It was fun, but of course it was a lot of work. You don't think about it in the process, you're just having fun. If I knew how long it would have taken me to ?nish it, I would still do it -just to prove to myself that I could pull it off. 
How long did it take you? I thought there were quite a few people involved in it?
Well, pre-production took a little while, ?guring out all the details. Production took a few days, one of which was a re-shoot. Of course, like on any production, not everything goes as planned, and you have to improvise. 
Did something go wrong? 
There were little things here and there. For instance, my plan was to design the shuttle interior to have a clear idea of what to create. But unexpected last minute hiccups left no time for that. So I was designing and making it kind of on the ?y -which is not something I normally do. 
So how long did post-production take you?
It took a few months, give or take. I recently went through some of the ?les – interestingly enough, about 85 percent of the shuttle interior was done in less than a month – but the last 15 percent took another 2 or 3. You're just sitting there thinking, "How can I make it 2% better"? And you stick to it, until you run out of willpower, haha. Then there were some things which were more straightforward.
Well I wish you all the best on your future endeavors. I'm sure you've got quite a few of them ahead of you! 
Yes, that's true, I always have a few projects scheduled. Thank you!