A wedding is a unique occasion in our life, and we surely do not want to compromise on anything when it comes to Indian weddings.Weddings in Delhi are all about fun and frill, and what lets even a dull and boring wedding satisfy the guests is good food! There are a plethora of choices to choose from when you are out on a hunt for the perfect wedding venue in Delhi here – https://delhi.wedding.net/venues/. It is the budget, convenience, choice, location and availability that matters the most. This article will brief a few of Wedding Venues in Delhi for your help.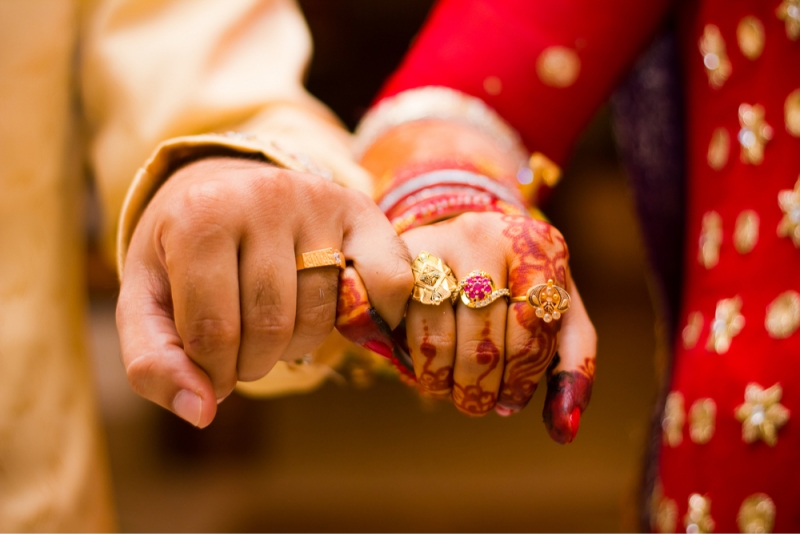 The wedding is the most essential and memorable occasion of life when a new set of joys, happiness, responsibilities and relationships come your way and therefore it deserves to be celebrated grandly. There are numerous aspects that jointly make a wedding special and unforgettable but to name one such factor that adds that extra charm to your special day of life is your wedding venue. Yes, the venue plays an important role in succeeding or destroying your special plans for marriage. Therefore it is crucial for you to be cautious enough while choosing one.
At a place like Delhi, there are many different places where you can celebrate your wedding: Banquet halls, farmhouses, parks, community halls, hotel, etc. However, you have to take into consideration several factors before finalizing one among these for your wedding. Let's have a look at some of them:
Banquet Halls: Whether you go towards the Old Delhi or New Delhi, you will be surprised to see a long list of banquet halls situated in different areas of this city. Some have been built in a classy way with all international based facilities whereas others are quite simple in construction and services. The former category cost high charges for facilitating whereas the latter one serves to be highly affordable. So, depending on your budget and location, you can choose one of the banquet halls in Delhi. Most of them offer you food and decoration also as a part of their package.
Farmhouses: Delhi is being surrounded by some villages and farm areas. On the outskirts of this city are located some of the grand ones. Wedding Farmhouses in Delhi are potential to capacitate thousands of guests and thus are preferred for large gatherings. These are highly spacious and therefore parking is not a problem here. When there is a trend of theme parties today, all kinds of theme decors can be done here. The best thing about these farmhouses is that these are far away from the hustle and bustle of city life and are connected to some of the other highways; therefore are easy to reach.
Parks and Community Halls: For smaller and simple weddings, this category of wedding venues plays best. These do not charge very high amounts and still are ideal to celebrate your wedding wonderfully. All kinds of decoration and food options can be laid here. Moreover, these venues in Delhi are centrally located, so you do not have to drive long distances for reaching one.