A pool can be an asset to your home as long as it's in good condition. Before you purchase a home with a pool, consider hiring an inspector so that you'll know what you're getting into with it. Here are just a few of the things that an inspector will investigate when it comes to your home pool.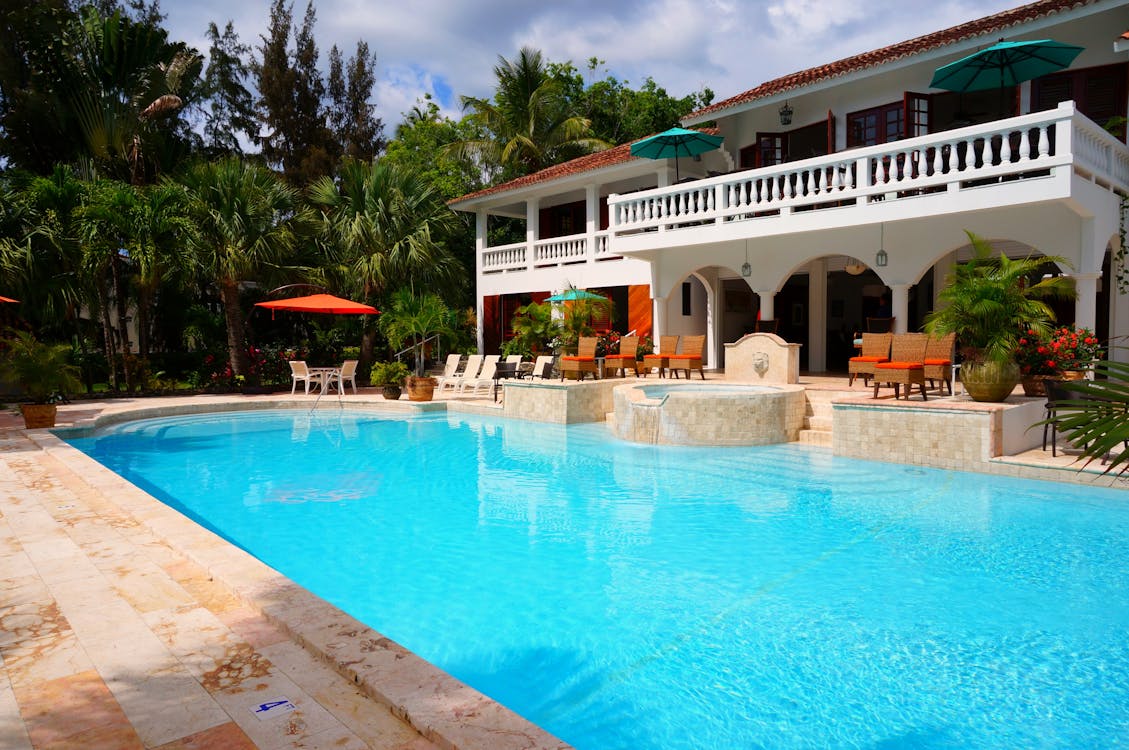 Safety Concerns
There are safety concerns that should be taken into account with any type of pool. This includes ensuring that there aren't areas of deterioration on the interior of the pool or problems with the surround. Installing slip resistant decking around the outside of the pool can help to alleviate some of the safety concerns that may be present. Another thing to consider is installing drain guards so that your kids won't fall into them or become trapped while in the pool.
Physical Appearance
The physical condition of the pool is another concern. This involves the state of the shell of the pool and if there are any parts that are degraded to the point of being potentially harmful. Proper pool installation should be able to withstand years of use. The type of tile that was used in the pool may be another point worth inspecting. You want to ensure that the material of your pool doesn't involve the use of asbestos or another harmful substance.
Pieces and Parts
The pumping system and filtration system are another thing that should be inspected. These parts not functioning correctly could lead to your pool becoming green very quickly or being a home for mosquito larvae. Another standard that the inspector will be checking for is to ensure that your pool uses GFCI outlets. You don't want someone to suffer from an electrical shock because the wiring wasn't done correctly. This is more likely to be required if you have a heater installed in your pool or any other type of electrical device.
Additional Requirements
In some areas, it may be a requirement that your pool have restriction barriers installed. This could come in the form of fencing or even a pool cover. Having these features installed may become imperative if you have younger children in your home. Lighting being functional is something that an inspector will investigate. Any other additional features that are installed in your pool will also need to be up to code in order for you to pass an inspection.
Depending on the type of pool that your home has, it may require an inspection in order to be deemed safe. Know your local codes so that you can get your pool into regulation standard shape.