The image most widely associated with the concentration camp and the horrors of Auschwitz the main gate and the "Arbeitmachtfrei" inscription above it. This is also the place where visits to Auschwitz begin. The gate leads to the oldest part of the camp, to pre-war barracks that originally housed the Polish army. These buildings are now used to house museum exhibits, the first of which gives the historical context and ideological foundations of the Nazi camp system. The next exhibit features a simple but powerful display of items taken from those murdered in the gas chambers and elsewhere, including suitcases, clothes and shoes. Visitors can also see photographs of hundreds of prisoners and a display of items related to their everyday lives as well as the so-called "block of death", the camp jail, and a reconstruction of the site of countless executions. Apart from these exhibits, others document the experience of prisoners from particular countries, including Czechs, Hungarians, Germans, Russians, Yugoslavians, Belgians, Danes, Bulgarians, Austrians, French, Dutch, Italians and Poles. Just a few kilometers away is the second part of the museum, Auschwitz-Birkenau, where most of the awful events of the complex took place. The remains of wooden barracks and crumbling remnants of the destroyed gas chambers speak to the horror of Birkenau. The entire, vast area is accessible to visitors. The shower complex towards the back of the camp contains a display documenting the day-to-day life of prisoners and visitors retrace the same steps taken by those who were condemned to death here.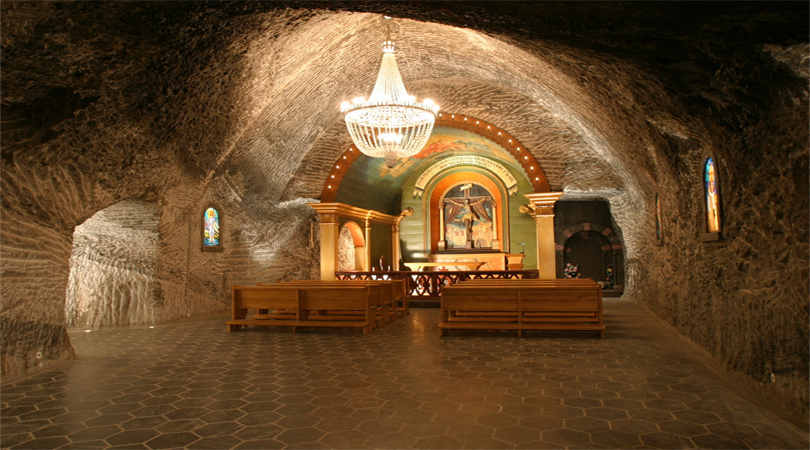 You might be interested to know Things to do in Krakow.
Auschwitz Tours – Practical tips for visiting Auschwitz
Planning an Auschwitz Tourmeans bearing its unique character in mind. There are also dress and behaviour standards for Auschwitz to adhere to. You may not bring any food into the Museum nor any bags larger than A4 format size. Admission to the Museum is free but reservations are needed. Organized groups must visit the museum with an official guide. You can get to Auschwitz by bus or train connection. A comfortable solution for groups is seeing Auschwitz with a private guide. This not only takes care of your transport, but the full visitor experience in Auschwitz as well.
You can learn more at Auschwitz Tour.