Some of the considerations come up automatically whenever you want to plan a trip: acquiring the lowest possible fares for airline tickets, hotel and rental cars. Besides the most common things such as planning a trip well before the departing date, selecting the right day of the week, there is one major thing that is bound to turn all issues and confusion easy and quick: hiring a professional trip planner.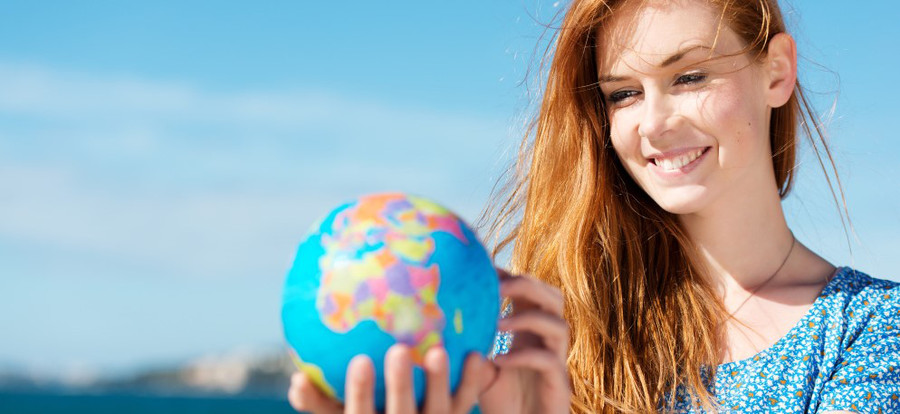 In this post we are going to study the reasons of hiring a trip planner for your next holiday with your family or friends.
They will surely get you the best deals
Do remember the fact, you may have your plethora of connections for booking the cheapest hotels and acquiring tourist services, but your extent is unmatched by those of a trip planner. The professional will have enough connections in their arsenal you must have never heard of. Trip First's top destinations are incorporated in their services and they most likely provide clients with the cheapest rates not available elsewhere.
They have better reach than the internet
Highly experienced traveling planner has connections and access to resources that internet cannot reach. Apart from discounted fares, customers can also avail cheap packages in thousands of average to 5-star rated luxurious hotels and resorts along with enjoying other perksincluding room upgrades, participation in live shows, exclusive meals, etc.
They have the most attention from hotels
Hotels in fact, are extra vigilant to keep the trip planner happy, as a number of their revenue contribution comes from them. Trip planners direct all their customers to book their stay at different hotels, and hotelmanagement don't want to lose a large chunk of their target audience. A hotel can easily turn down a private customer, but when the same customer comes from a trip planner it becomes difficult to avoid them, as the relationship calls for willingly providing the best deals to the customer.
They are well-informed in finding group discounts
Let suppose you are traveling to the Disney World, Burj Al Arab, or any other high profile place, either individually or with family, mandates you to hire a trip planner for a location of that popularity. The trip planner will essentially find you a group discount for 2 or more people, help you acquire free coupons and exclusive room upgrades not available otherwise. Group discount is easily one of the most attractive prospects for everyone involved and can also be great time-saver and holiday experience enhancer.
The trip planner will rebook a flight for you
Consider an unfortunate event for example, your flight getting cancelled, or you found the rental car ride really discomforting.Never stress, but throw a call to your travel planner straight away. The point is to avoid any more trouble and allow your trip planner to take care of all the fuss. The professional will rebook your flight or hire you a new rental car in no time without allowing you to get frustrated any further.
The professionals have the best cruises and activities for you
Are you seeking a cruise, book the most attractive cabin, or simply want to obtain detailed information for all the cruise destinations and packages? This is where a trip planner steps in! Besides the other on-land activities and explorations, perhaps the planning agency may also be able to provide you the most tempting deals for exploring the coastal attractions and the sea surrounding the area.