If you're new to the work force or looking to change your career path, healthcare is a field to consider. With baby boomers on the rise and continuous sick people, the healthcare industry is expanding. Therefore, the need for healthcare workers is always in demand. To get your foot in the door and gain experience, there are positions in the health field that do not require going to college. Below, are 5 healthcare jobs you can get without a degree.
HOME HEALTH AIDE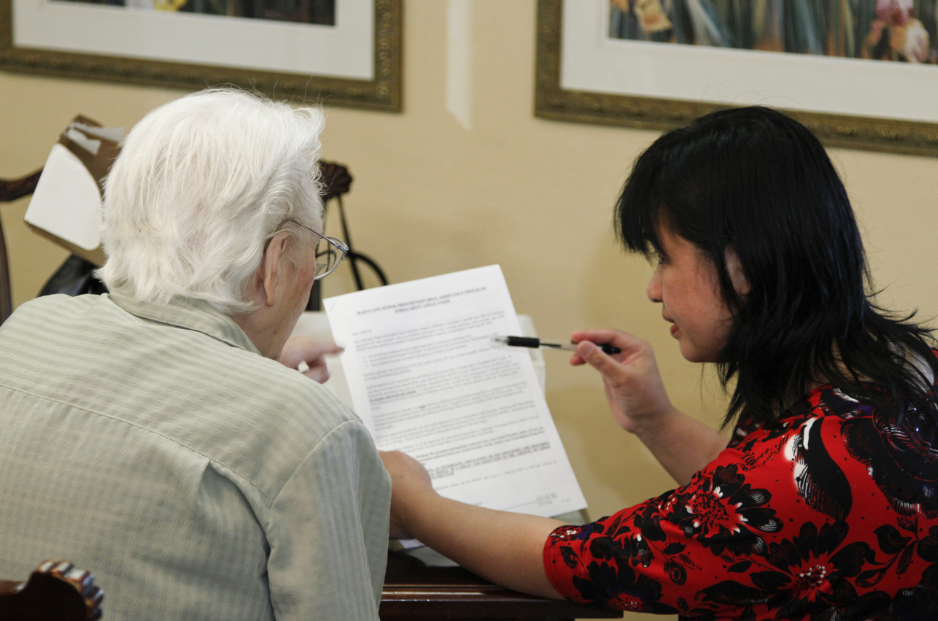 As a home health aide, you are usually working for a staffing or home health agency. This position requires you to work in a patients home and usually requires you to have your drivers license. Depending on the patients needs, you can be performing a variety of duties. These duties include tasks such as:
Grooming and hygiene
Toileting
Bathing
Meal preparation / cooking
Laundry / housekeeping
Transportation
If you have taken care of a loved one, then it's likely that you have performed some of these tasks. If not, training is provided by the agency themselves. This is the perfect career path if you love helping people and no certification is required.
MEDICAL ASSISTANT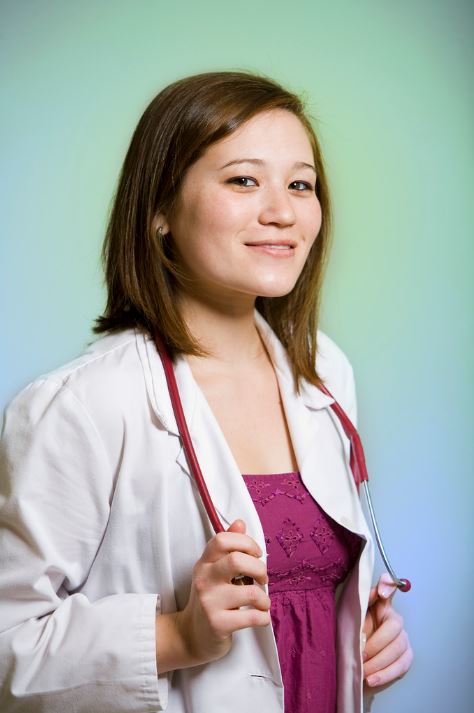 If you envision yourself working in a doctors office or clinical setting, then becoming a medical assistant is a career choice you'd want to check into. Becoming a medical assistant is not a state or federal requirement. Although, you can become certified by attending a local technical college and complete your training in as little as six to nine months. Some of the duties you may be performing as a medical assistant include:
Greeting patients
Answering phones
Scheduling appointment
Billing
Filling out insurance forms
Assisting with hospital admissions
Aiding in laboratory services
MENTAL HEALTH OR PSYCHIATRIC AIDE
A mental health or psychiatric aide is most often confined to working in a hospital or some type of mental health setting. The work typically includes assisting the patients with the following:
Grooming / hygiene
Bathing and dressing
Possibly eating
Assist with recreational or educational activities
Observe and report any behavioral or physical changes
MEDICAL BILLING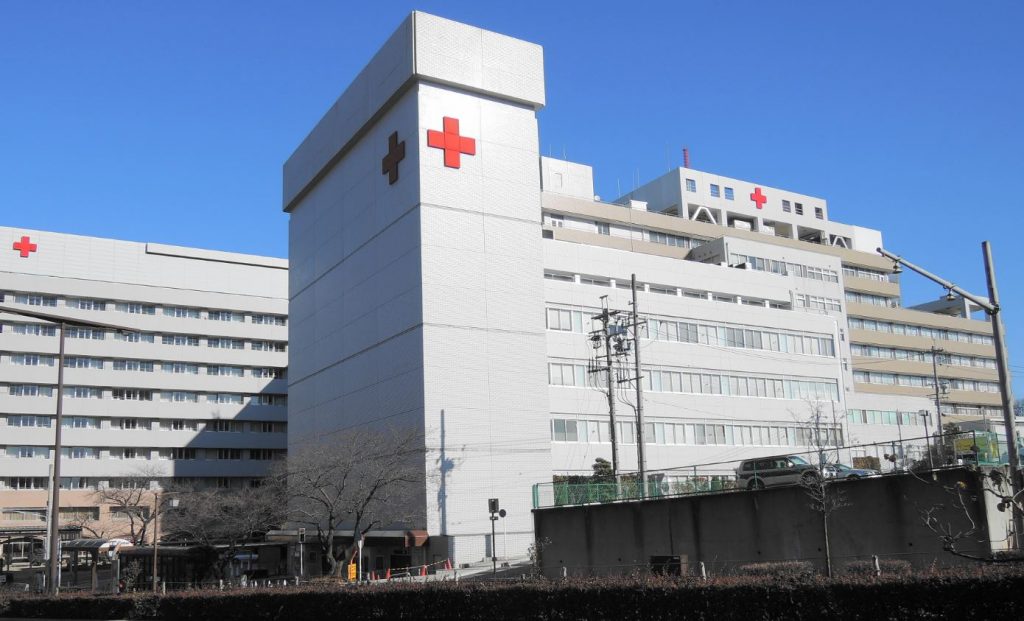 This position can be completed in hospitals, clinics, and nursing facilities. The billing position handles setting up and monitoring patients payment arrangements. A medical biller also takes care of submitting insurance claims to various health insurance companies. Obtaining pre-authorizations for services is another job function that may be handled by the medical billing clerk. This type of position can receive training on-site.
MEDICAL SECRETARY
A medical secretary is needed in hospitals, doctors offices, and other health settings. This position can also receive training on-site. Job duties related to a medical secretary include tasks such as; scheduling appointments, ordering supplies, training of new staff, typing, and filing. Other duties may be included depending on the setting you choose.
If you are undecided about which career path to choose, speak with a health care recruiter regarding positions that are available in your area. They can help you determine which healthcare position is right for you. Any position in the healthcare field is a rewarding career and one that will be around for years to come.