The Adriatic nation of Croatia is one of many sailing pleasures including the presence of 1244 beautiful islands, thousands of miles of clear blue waters, an abundance of sunny days, and numerous historic attractions that are far too many to keep track of. It has all you need for the perfect sailing vacation and that brings us to the subject of today's discussion which is five tips for sailing in Croatia.
1) Start your cruise in Split
Conveniently situated somewhere in the midriff of the nation's coastline, the coastal town offers the perfect gateway to a host of popular islands. Croatia's second largest city is just a few kilometers off of Brac, Hvar, and Korčula and the town itself is blessed with a rich heritage- Diocletian's Palace comes to mind- that makes it worthy of a slot on your sailing itinerary. Split also proves an excellent launching pad because a majority of yacht companies are based there and so too are the country's most sophisticated marinas.
2) Make some time for Kvarner Gulf and the Istrian Peninsula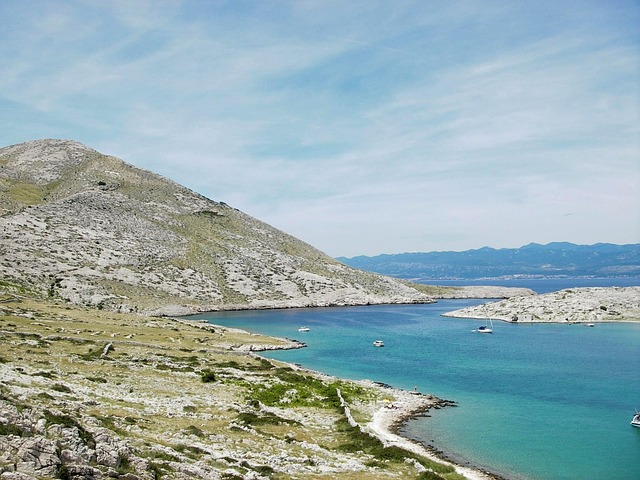 You honestly cannot say you've had the complete sailing holidays Croatia experience if you've not been to these two places. The Italian flavored Istria is amassed with plenty of beautiful green waters, youthful coastlines and excellent weather to savor with the region's capital of Pula making headlines for a stunning Roman amphitheater that's always busy with events and concerts during summer months. Rovinj- a seaside town just nearby- also highlights the charm of an area well-known for great wine and similarly impressive food.
3) Visiting Dubrovnik is a must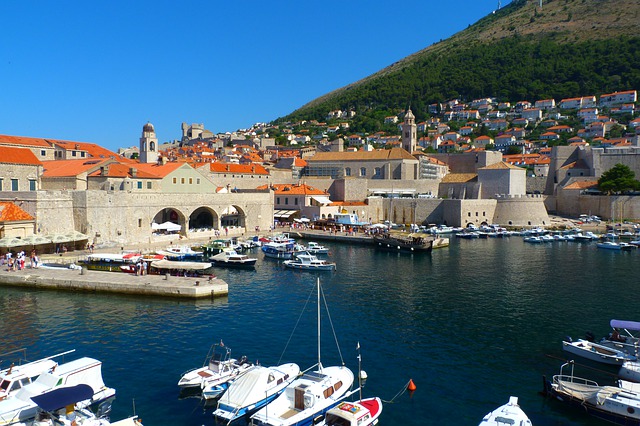 Rivaling Spilt for an equally deserving flagging off point, Dubrovnik is a great place to start exploring the southern part of the country. Its proximity to famous islands has earned it a revered reputation as has the lovely fortification and ancient architecture that lure thousands to the town's shores each year. Once on land, the 15-century fortress that houses the eccentric club Revelin and the splendid Nautica restaurant are joints you ought to prioritize.
4) Head to Hvar for fiery night parties
Hvar is considered to be the heart of the country's nightlife with its famous clubs and top DJs earning a sterling resume familiar to many around the world. On Pag Island, the amazing musical celebration of Sonus is one to watch out for- it takes place in August- while Dubrovnik and Split aren't too bad in this regard either.
5) For endearing beach fun, Spiaza in Susak has what you need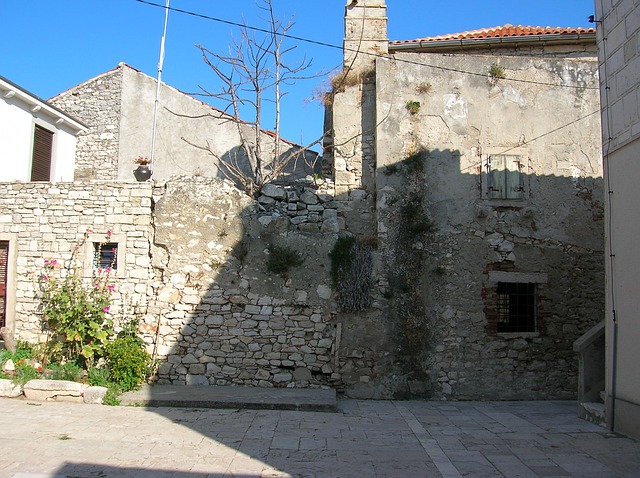 Croatia has hundreds of beaches to choose from but Susak's Spiaza is the go-to if you'd like to get away from the crowds and have some alone time on secluded and mesmerizing shores. The moon-grey crescent island is a little distance from Mali Lošinj and the bay here is a bit shallow so you might need to park a little further out from the mainland.
If you have only a week to spare, Spilt to Dubrovnik and vice versa is an excellent sailing trip because the distances between islands are short making for about an hour or two of daily cruising which ensures adequate time to enjoy every location. If you have only two weeks of holiday on your hands, you should kick off your cruise in Zadar and venture south to neighboring Montenegro's Kotor. This is one scenic trip you are bound to remember for the rest of your life.