Today, with the advent of various online ticket booking sites, booking a flight ticket has become much easier than ever before, but it is still difficult to get a cheap ticket bookings. You often cancel your plans because of costly flight tickets. It can be quite frustrating to avoid booking flight tickets and travel by train or bus instead. Not only is the train and bus travel time consuming but can be sometimes too crowded. You can avoid all these hassles if you know how to save money on your flight bookings. Here are a few tips that will greatly help you save your bucks: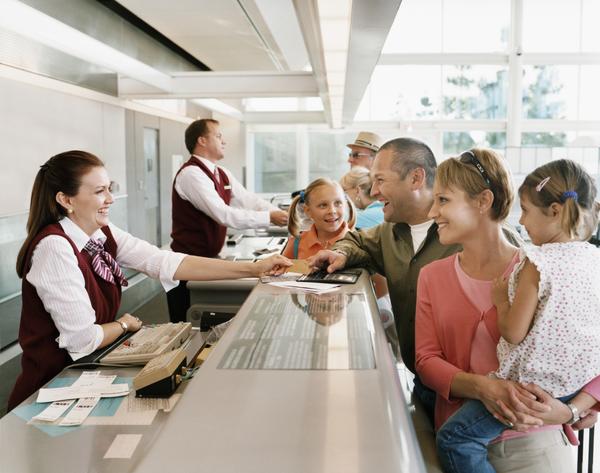 Book Early: Remember this thumb rule, when you want to travel anywhere in the world, book your flight tickets well in advance. This way you will not only get confirmed tickets on the flight of your choice but also you get to save a lot of money. The closer the date of travel is the higher will the price of the ticket. It is best advised to book at least 30 days prior to the date of journey to get a cheap deal. Today, there are plenty of websites like Cleartrip that has made flight bookings super easy. Not to mention, you can also find various Cleartrip offers that would allow you to get attractive discount on your bookings.
Miss the Busy days: Typically, the weekends and the Mondays are the busiest travel days. It is quite obvious that weekends are the most comfortable and convenient time for the people to travel, especially for the working professionals. So if you are a leisure traveler, it is best advised that you avoid booking tickets on the weekends, as the ticket prices on these days are always slightly higher than other days. Air tickets are usually available for pretty cheap during the mid-week, similarly, mid-day and late night flights are cheaper than early morning and evening flights. The time you are traveling accordingly and you may be surprised how much money you can save.
Look for deals, discount coupons: There is no shortage of various cash back offers, discount deals and other offers that can help you save a significant amount on your flight tickets. Stay alert on various social media platforms as the airlines nowadays tend to post various discount deals on Facebook and Twitter. Sign-up for the airlines newsletter or RSS feed and be among the first few privileged ones to get the discount offers.
Book a non-refundable ticket: Now, this may sound bizarre but not many people know that non-refundable tickets are much cheaper than the refundable tickets. So, when you are absolutely sure of your travel date, book your tickets and save a few bucks.
Fly with no frill Airlines: This is a sure shot way of saving money on your flight tickets, there are plenty of low-cost carriers that offer no luxurious amenities but when your motto is to save money, it would be the perfect solution.