If you are looking for the best cities to visit during your next vacation, you are probably stack. With very many options available, it is not easy to choose the best cities for your next vacation. You will need to make careful selections if you really want to enjoy your vacation. If you don't know which are the top cities that you should visit in 2021 and after coronavirus situation slow down, then this article is for you.
1. Paris, France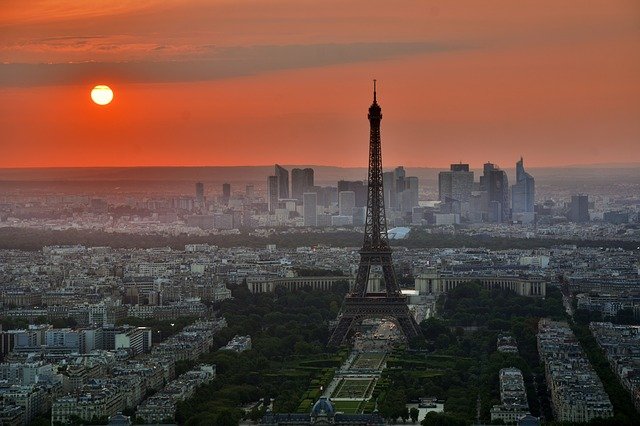 One of the cities that you should visit in 2021 is Paris, France. This city is one of the most visited tourist destinations in the world. More than 30 million individuals come to Paris every year to witness all that this magnificent city has to offer. There are very many attractions such as Louvre museums, Eiffel Tower or Notre-Dame de Paris. Paris has one of the most fantastic nightlife and that another reason why you should come to Paris. While in Paris make sure you visit the flee market. Here you will find everything you need. Paris is well accessible and therefore coming here should not be an issue.
2. Manchester, England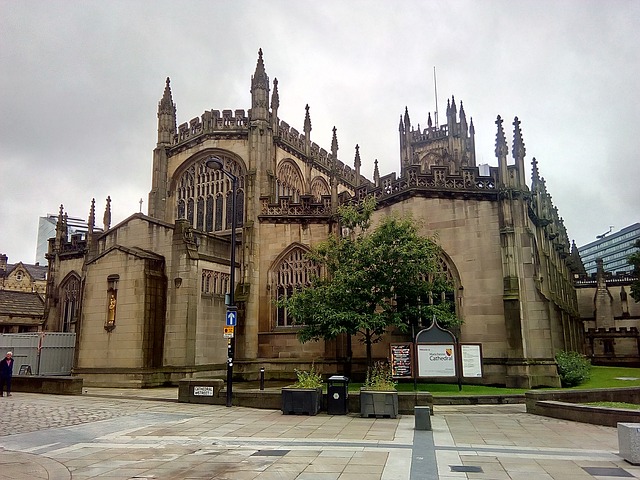 Another great city to travel is Manchester, England. There are a lot of reasons why you should consider traveling to Manchester. For example, the famous Manchester museum which is the largest university museum in England. This museum showcases the world best archeology as well as natural history. Another place you never miss to visit while in Manchester is Heaton Park. You can come with your kids and have tonnes of fun. Heaton Park is good for kid particularly during summer since they can enjoy playing football, ride bikes or fly kites. If you love football then Manchester is definitely the best city for you. Make sure that you don't miss to a chance witness Machester City and Manchester United playing one of the most interesting soccer.
3. New York, USA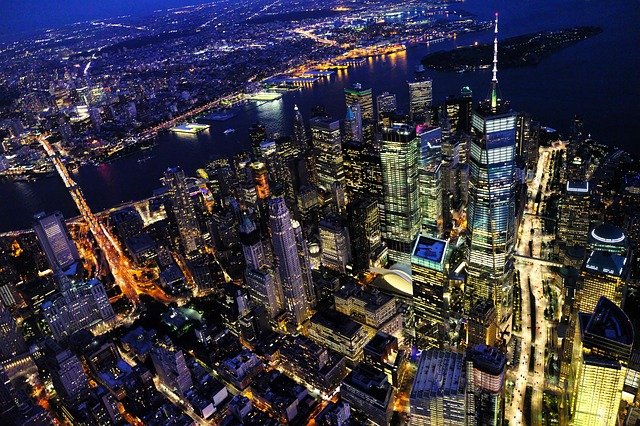 Another popular city that you should travel to in 2021 is New York, USA. This city has something for every person and hence you should not leave your kids behind. Visiting the Times Square should be your top priority while in New York. Here you will have a chance to see the naked cowboy. Likewise, you will have more fun going to Central Park. You can enjoy trailing in the park and also watching the numerous sorts of wildlife found here. There are also very many museums that you should not afford to miss. There also uncountable spots that you can consider for one of the most lively nightlife.
4. Dubrovnik, Croatia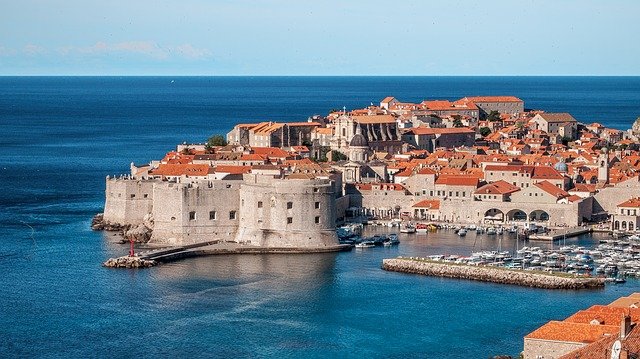 Another city that you should consider visiting is Dubrovnik, Croatia. There are very many attractions here such as Stradun which is the central street in this city. In this street, there are numerous cafes where you can enjoy tea while appreciating the cool weather in the city. You can likewise visit the Maritime Museum where you will learn a lot about world war. You can likewise go to Dominican monastery museum which showcases Croatian arts, sculptures, music notes, manuscripts, and jewelry. Dubrovnik is also very interesting for investors. For example, many of them invest into real estate, which brings good returns.
We all hope the current situation will soon be over and we can go back to old normal which for some of us means going around seeing the world.