Travelling first-class is a luxury that many people cannot afford, but if you have a long flight ahead of you, spending the extra money on first or business class can make your trip more comfortable. If you book your tickets online, you usually won't be able to check availability and book first class or business class tickets. Fortunately, there are ways you can save on first class accommodations without spending your life savings.
Saving on Air Fare
If you know where to look, you can usually find discounts on air fares, including fares for first or business class. Many discount air fare ticketing agencies offer cheap first class flights if you sign up for their services. You usually have to act quickly when offered discounts on first class tickets. They go fast since they are not always available.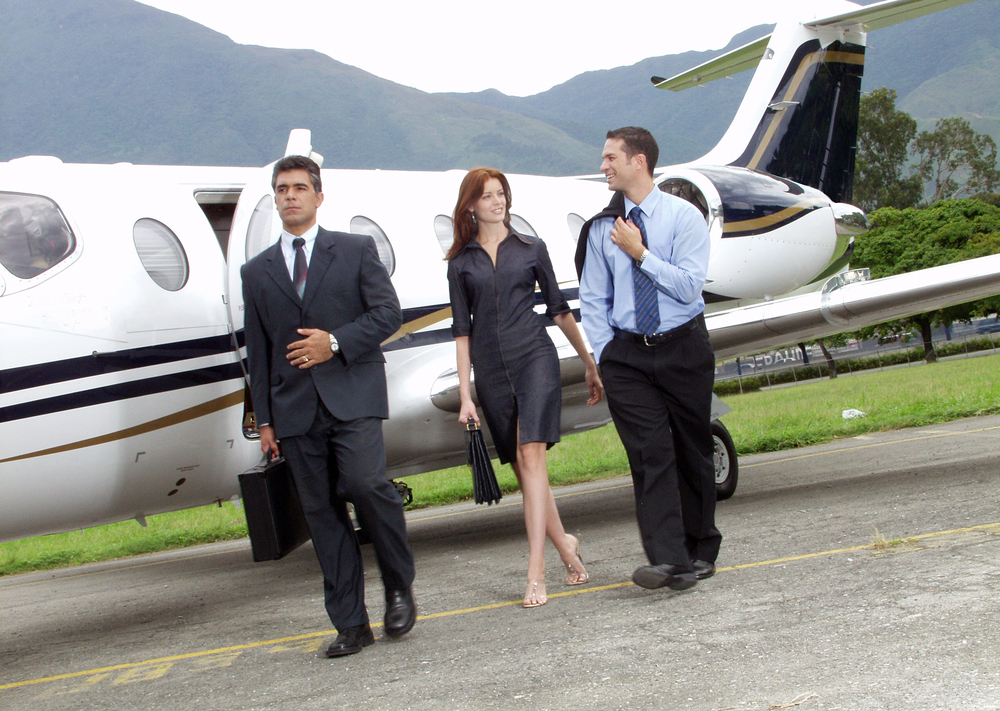 Many airlines offer discounts and specials on tickets when you sign up for their newsletters. Most airlines offer bulletins or newsletters that provide information about their companies, including information on how to save on tickets. There are also online services not directly connected to any airline that will advise subscribers about airline discounts.
Earn Discounts
People who fly frequently, such as business people, can earn discounts by flying the same airline whenever they go on a trip. Frequent flyer miles are part of the loyalty programmes offered by most airlines, so if you do need to fly for business, sign up for these programmes with every airline that you take. It can take a while to build up air miles, but some business people travel so frequently that they are able to accumulate enough air miles to take their entire family on holiday every year.
Another way to earn ticket discounts is to get a credit card that offers frequent flyer miles or upgrades whenever you use the card to purchase airline tickets. Sometimes miles are granted for shopping at certain stores or certain products, so read the information you're sent about the credit card's perks. It can be hard to qualify for credit cards offering these perks, so if you can get one, take advantage of it.
Fly with Discount Airlines
Most low cost air carriers have first or business class sections with discounted air fares. If you really want to fly first class, look for a low cost carrier going to your destination and book your first class tickets. Many discount airlines also offer frequent flyer programs, so if you take them frequently, sign up for their loyalty programmes and start accumulating air miles on your trips.
When you book your flight, find out if you can get a ticket that offers an upgrade to first or business class if space opens up on your flight. Sometimes if you pay full price for an economy ticket, you will be upgraded to first class if someone cancels or if it hasn't been fully booked. There are many ways to get upgrades or book first class flights at a discount.