Sri Lanka, the beautiful teardrop island in the Indian Ocean, is home to many of the world's most stunning beaches. While the beaches may vary from the most tourist-friendly to secluded, unexplored beauties, there is no doubt that an experience at a Sri Lankan beach is an experience unbeatable. What makes a beach lover's trip to Sri Lanka even more worthwhile is how there is a beach for every mood. From the surfing enthusiasts to whale spotters to laidback souls, the Sri Lankan beaches call out to every soul. Discover a little more about the different coasts in the country and what makes them so special:
The West Coast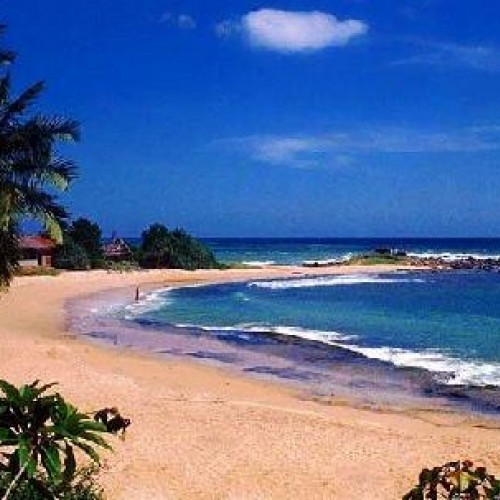 Consisting of some of the biggest cities in the country, the west coast boasts of being the most developed and more urbanised part of the country. A host of pristine beaches is backed by hundreds of hotels and guesthouses of different sizes and standards, so you have the freedom to choose according to your budget and needs. Popular beaches such as Negombo, Beruwala, Kalutara, and Bentota are well-connected to the capital city of Colombo. If you are in the mood to revisit Sri Lanka's brush with colonial history, move inwards towards Nuwara Eliya. The beautiful town will introduce you to Sri Lanka's famous tea plantation; the sight of lush green tea estates is truly breathtaking. Stay at a Nuwara Eliya guest house to explore central Sri Lanka at its best.
The South Coast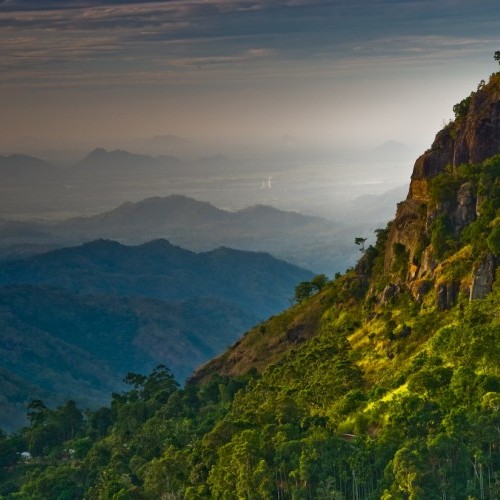 This coast can be called the island in a microcosm – pristine beaches, colonial townscapes, groups of local fishermen, Buddhist temples and shrines. The south coast is a host to the island's most stunning architecture that dates back to the colonial era. This area's charming rural vibe lets you bask in the shade of toppling palm trees without being interrupted by other souls. Stay put in a Unawatuna accommodation like the Yoho Maharamba Road to truly soak in the somnolent atmosphere of the village, and relax luxuriously! Unawatuna Bay is counted among the most beautiful beaches in the world. You will spot many beginners learning to ride the waves. Weligama and Midigama are the other beaches to watch out for on the south. Head to Mirissa for some whale-spotting.
The East Coast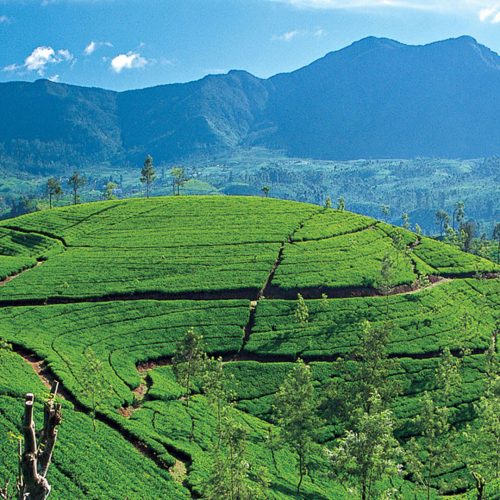 The coast had seen a lot of turmoil in the past, but with slow and steady work, it is reemerging as a diamond in the rough. It is most popularly known for Arugam Bay, which attracts surfers from all over the world. Trincomalee and Batticaloa are two major towns on the coast that bustle with a lot of activity; you can head here to load up on souvenirs to take back home. A little further up north is the quaint, untainted Uppuveli with its breathtaking, secluded white beaches. Just lay back and relax under the sun as you hear the calm waves hitting the shores.