As you plan your holiday season this year, take a moment to consider the advantages of a destination holiday and the beauty of nature. Peak District, for example, is a beautiful area filled with unparalleled landscapes, parks, and the perfect level of peace and quiet. For those out to have a romantic getaway or enjoy a much needed holiday alone with their thoughts, Peak District is the perfect place to visit. In busy cities, it can be more than a little stressful to deal with the daily crowds and long work days. Therefore, your best chance to unwind and really get the most out of your holiday is to seek out a destination with calm, natural appeal.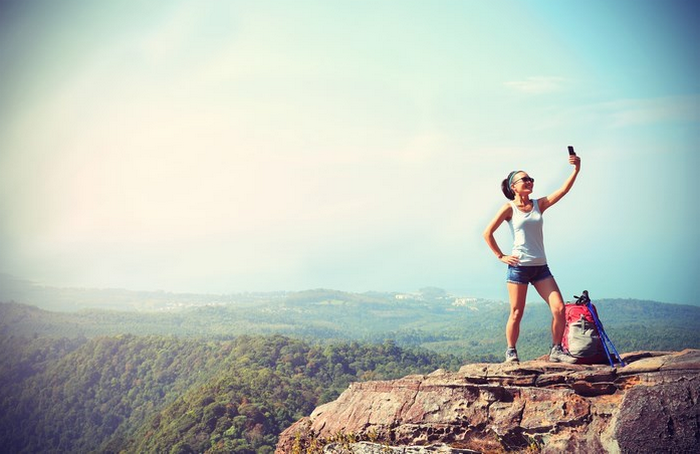 Once you decide to visit Peak District, it is important to consider your accommodations as well. More often than not, any cost-effective hotel is good enough for the average traveller, but you know better than to settle for anything less than Peak District's best. Among the choices of accommodation are beautiful, furnished cottages. Not only will you enjoy a higher level of privacy and comfort, but you will have everything you need to fully take advantage of your time away from bustling city life.
Soak in the History and Natural Marvels : With a history dating back as far as Saxon times, there is no shortage of beautiful architecture and natural wonders to explore. Dotting the landscape are beautiful churches, as pristine and functional as the day they were built hundreds of years ago. Stone circles, Roman forts, and even Norman castles are just a few of the landmarks which mark the long history rooted in Peak District soil. Every time you leave your cottage to see something new, you are destined to find another marvel to take your breath away. By the time your holiday has reached its end, you will have already begun planning your return trip for the next year.
Enjoy all the Comforts of Home : As you chase adventure, remember the advantages of summer holiday cottages in the Peak District. There are no neighbours to make noise in the middle of the night or under-furnished, single-bedroom areas to squeeze into. You will enjoy all the space and comfort you could possibly need from your fully furnished cottage, complete with a kitchen, private bathroom, and even your own small lawn.
Your holiday started when you decided to visit Peak District, and where you lay your head at night can greatly increase or decrease your overall enjoyment of that holiday. As you picture the picturesque views and plan your hikes, remember that you deserve only the best. The cottages dotting this amazing landmark of culture and history were created to provide you just that. It is never too late to begin planning your next holiday, and the sooner you begin the more money you save in the process. The earlier you book, the more likely you are to see lower flight and rental prices, too. Give yourself the break from urban frustrations that you earned and do not settle for a traditional hotel and its limitations.