Moving home can be an extremely stressful process. Most homeowners want the process to run as smoothly as possible. Gathering the correct moving boxes before you begin to pack is the first step. You may think second-hand boxes is the cheapest and most effective method, but it may leave you in a worse position when it comes to storage and stacking.
3-4 Bedroom Home Moving Kit
A moving kit is an excellent investment for those who are either moving into a larger home or moving out of it. Buying your moving box materials at the same time may save you money in the long run and it will reduce stress during the packing process.
Packing Boxes
The Big Brown Box moving kit contains 27 moving boxes. This expert moving company recommend that you only use heavy duty, double walled boxes as this will ensure your belongings are secure during the moving process.
Packing fillers are also extremely important, and if you want to protect your more delicate belonging, you should always use some type of bubble wrap.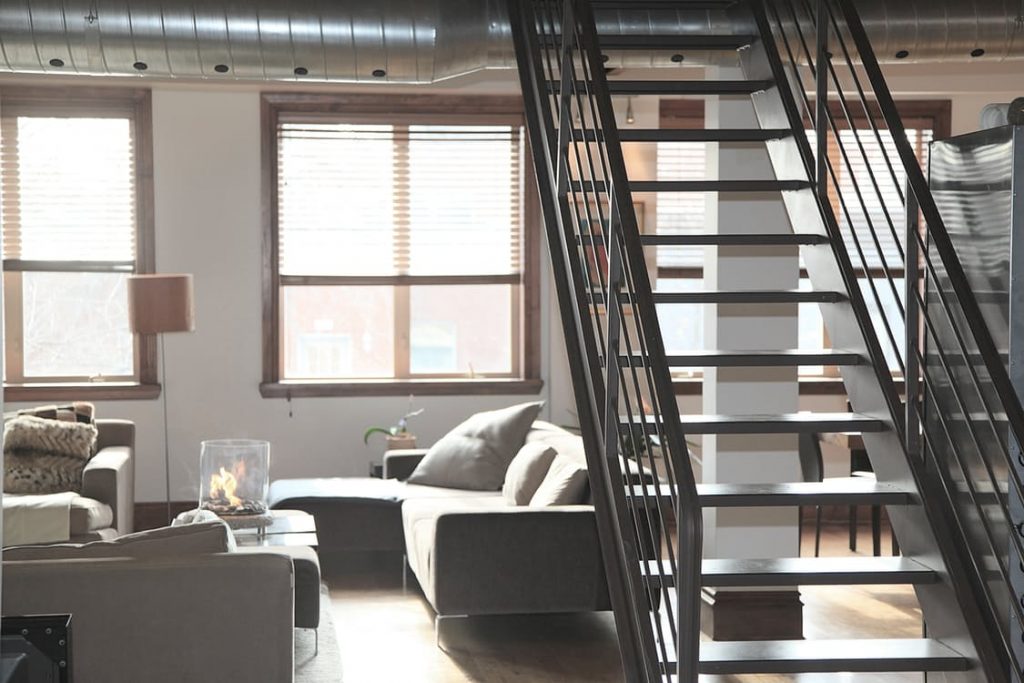 Bubble Wrap
This kit contains 20 metres of AirCap bubble wrap. AirCap is a bubble wrap brand and it provides long lasting premium protection. When your goods are in transit or storage, they are out of your hands, therefore it is your responsibility to organise your goods before they hit the road. Bubble wrap can be used to separate an individual item or fill gaps in boxes, preventing movement during transit.
Packing Box Essentials
The little extras are what speeds up the process. The Big Brown moving kit comes with the things you won't think of until it's too late. From packing tape to a clear heavy duty mattress cover to a marker pen, these are all of the essentials you will need to secure your goods before they enter their new home.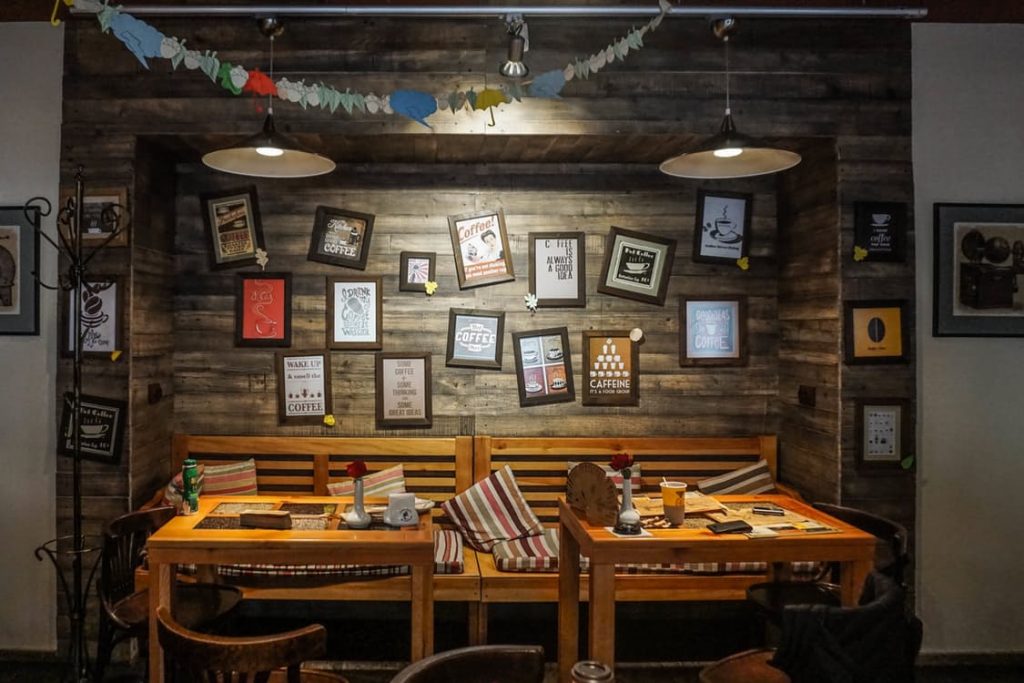 Moving Boxes
There are a number of boxes which can be used during the moving process, however, cardboard wardrobe boxes, are the must have when it comes to removal boxes.
This type of box allows the users to pack the clothes that have been hanging in their own wardrobe, easily and securely.
This time-efficient method of packing lets the user hang and go as the cardboard wardrobes box is complete with a hanging pole and sealable door. These features are excellent as it means clothes can be stored and transported without being creased or crushed.
Storage Boxes
These boxes can also be kept for storage purpose and many movers keep them to store their season clothes such as coats and knitwear. This is a clever method as it will give you more space in you homes new wardrobe space.
These boxes are made with quality material, double walled corrugate. Due to the strength of these boxes, it means they are perfect if you need to keep some of your belongings in storage. Double walled cardboard is also extremely durable, which means your clothes will be protected while they are stored away.