Bali is not just your typical beach destination. It's got overflowing surprises for all types of travelers. In addition to sunset watching at Tanah Lot or partying at the beaches in Kuta, you will find less explored tourist destinations just waiting to be discovered. Get out of the touristy spots and be willing to get off the beaten track in Bali to get ahold of these unsung gems.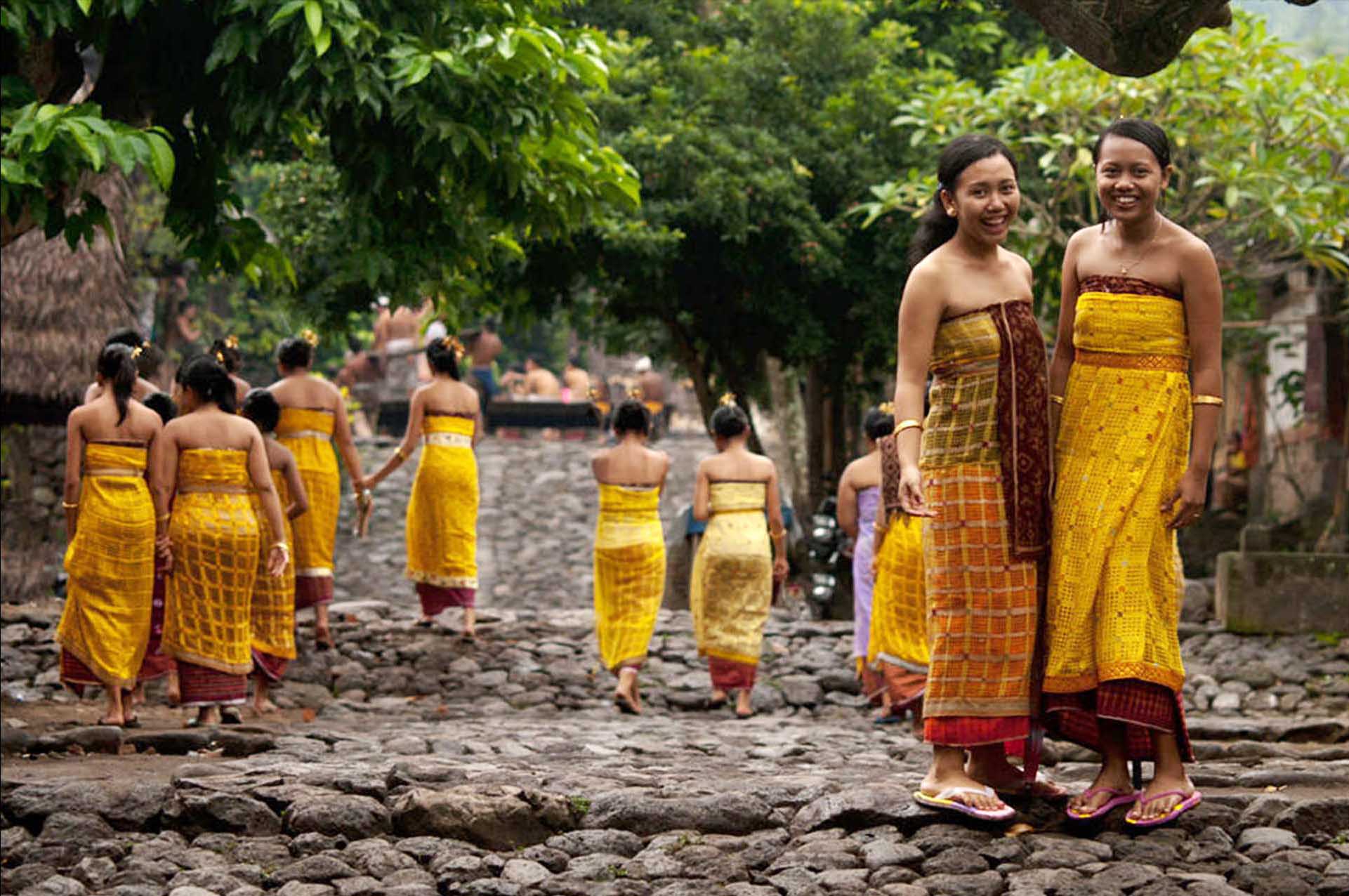 The list below includes various secluded spots that only those who take the effort and time to explore will get to relish. Even travelers who think they have seen enough of Bali will think twice once they see the list below:
1. Visit a Temple Guarded by Sea Snakes
Legend has it Pura Tanah Lot was created in 16th century to offer respect to the spirit guardians of the sea. Over the years, the waves crashing through the Pura Tanah Lot's base have made sea caves. These caves have become home to sea snakes that guard the place from evil spirits. According to legend, a huge nightmare snake also lurks around the temple to protect it. This mysterious place's outer sanctum can be reached on foot during low tide. However, only Balinese visitors can approach the temple's inner part. Travelers may also get a blessing from the sacred snake if they are brave enough to go inside the caves. Pura Tanah Lot is also touted not only by adventure seekers but also by many photographers for it's scenic location. Located in Tabanan, it is only about 20 kilometers drive from Denpasar.
2. Head over to Ubud Monkey Forest
Feeling a bit more adventurous? Why not walk down a sacred forest in Ubud? Ubud Monkey Forest is home to more than 600 monkeys. At a close range, you can observe the monkeys' daily activities such as grooming, fighting, and caring for their young. Just don't offer them food, as you can be one of those who have been mugged or bitten by these monkeys. They occasionally bite or attack humans when they mistake a person's movement as an offer of food. This monkey forest is located within the village of Padangtegal, and is open daily from 8am until 6pm. The entrance fee ticket per person is IDR 40,000 or USD 3.
3. Run and play like the teletubbies in Bukit Teletubbies
If you want to veer away from the usual scenes that crowded places in Bali offer, be sure to visit Nusa Penida. It brings you limited access to tourism conveniences yet it promises a real unbeaten path experience and a wide selection of unusual activities. This place boasts serene and secluded powdery white sand beaches. It is free from noise, tourists, and just about anything else aside from the sand and the ocean. What's more is that this place is where you'll find Bukit Teletubbies. The name was derived from the rounded green hills seen at the children's television program – Teletubbies. Photographers and hikers visit this place for it captivating view of a group of unusually shaped hills. These hills are best seen during rainy season, as it becomes vibrant green.
4. Brave the Ghost Palace Hotel
An hour-and-a-half drive's away from Kuta, you'll find a beautiful palace that will give you chills. Ghost Palace Hotel or Taman Rekreasi Bedugul was a project of Tommy Suharto – a son of Indonesia's second president. It was almost due for its opening day but the project has been inexplicably halted. For years, the hotel was left abandoned that it already started crumbling. According to many, it holds secrets that only the brave gets to see or know. Some people bribe the caretakers just to get a glimpse of what the fuzz is all about.
5. Take a Peek at an underground House with Connected Chambers
This underground house or 'Goa Gala-Gala' is located at the Lembongan Village in West Nusa Lembongan Island. This project was created solely by Made Byasa, using only a crowbar. The construction started in 1961, and finished 15 years later. Goa Gala-Gala was built under a 4-hectare land, complete with a bedroom, a dining area, a kitchen, a bathroom, and even a meditation room. The home's just about 2 meters high and looks like a labyrinth inside. What's interesting is that they also welcome guests who want to live in Goa Gala-Gala. You can actually book your stay in case you want to spend more time relishing this unique home.
The list goes on for the off the beaten track spots to visit in Bali. Make the most of your stay in Bali by checking out the not so touristy places mentioned above. Feel free to save this post in the event you need help planning your itinerary.