Delhi, the capital of India and the land of architectural and cultural fusion has been an important tourist destination for several decades until date. Thanks to its scenic value and tourist activities, Delhi is a prime attraction for both local and international tourists, alike. Delhi's tourism element is appreciated and recognized by many luxury trains like, Maharajas' Express, by making Delhi, an integral part of the itineraries. Here are the top five reasons to why you should visit Delhi.
Modernity and Culture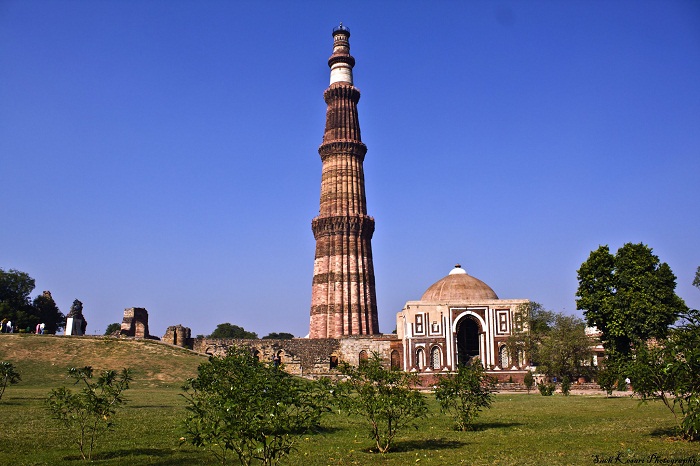 Delhi holds numerous historic monuments and buildings that talk about the heritage and culture of the land. Top monuments to mention are Jama Masjid, Red fort, Qutub Minar, Humayun's Tomb, India gate and others. On the other hand, you can find numerous modern architectural beauty like Lotus temple and others. Are you looking for a heritage vacation or a modern trip? Delhi is the answer to both.
Also Read: Pashto Songs
Finger-Licking Cuisine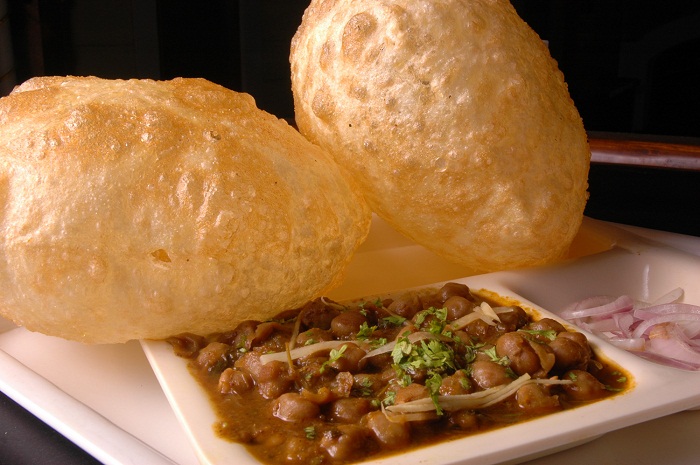 Delhi was ruled by Mughals, who had a unique taste for food. Kings of ancient Delhi hired efficient cooks from different parts of the country for their reign. Even today, the traditional cuisine of Delhi is a noteworthy one. There are many walking tours conducted in the markets of Delhi to enjoy the street food of the state. You can find signature restaurants, authentic home cook stores, and much more in Delhi.
Shopping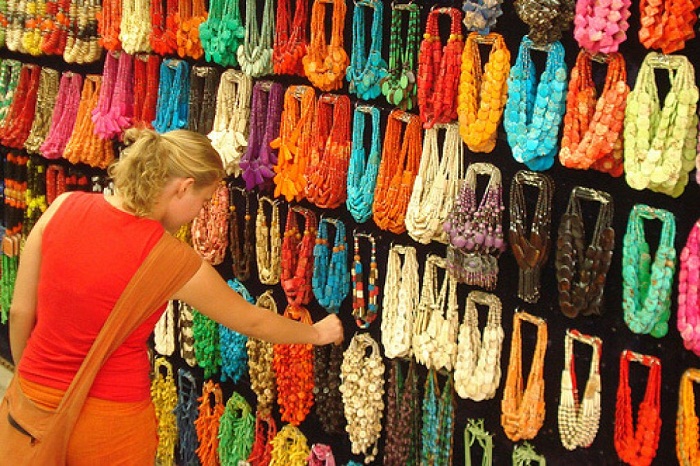 Delhi has been an important trading spot since the ancient times. Traders from far Middle East visit Delhi and surrounding regions to sell their masterpieces. Even today, the city receives numerous articles from various parts of the country. Exotic souvenirs of various states can be found in this state. You can find emporiums, exhibitions and common sale offers throughout the city, no matter when you visit.
Nightlife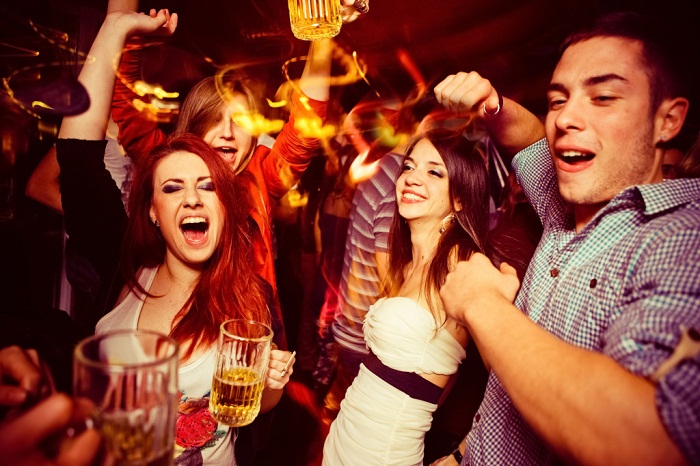 Delhi is one of the few ultramodern cities in the country that give equal importance to nightlife. You can find pubs, bars, discotheque and other activities for night owls to enjoy various activities. You can find decent pubs and party places for people of all luxury styles to enjoy nighttime. Many hotels in Delhi allow private parties exclusively for their guests.
Unique Activities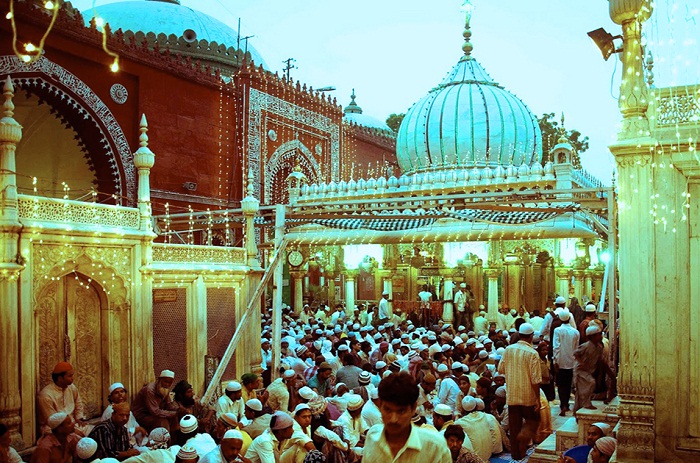 Do you love doing exotic activities that can etch in your memory for long? Delhi holds a long list of unique activities to enjoy like strolling through painted houses, visit dargah to listen to Sufi music, watching the changing of guard, enjoying folk art performances, travelling in metro trains and many others.
Getting here
Delhi is the capital of the country and thus, you can find buses, trains, flights and other transportations from every major state of the country. Delhi has a busy international airport that connects the city with numerous international destinations with frequent flights. If you are reaching India via Mumbai international airport, you can choose to ride the exclusive luxury train, Maharajas' Express to reach Delhi.
Delhi has many tourist attractions in and around the city like Agra, Jaipur, Ranthambore and others. If you choose to spend some time in travelling, you ought to visit these getaway destinations. Are you looking for luxury vacation in and around Delhi? Maharajas Express Train provides numerous itineraries that start and end in Delhi, covering numerous attractions around Delhi. Not all itineraries of Maharajas' Express start from Delhi. Read the itineraries and choose the one that feels right for you.